Binance To Acquire CoinMarketCap For $400 Million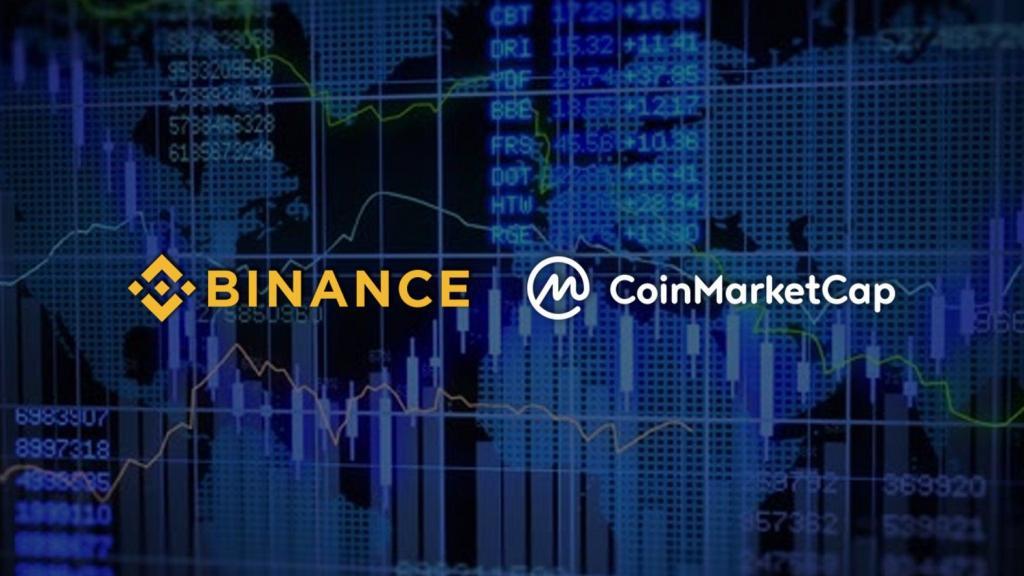 It's been revealed that the famous crypto exchange Binance is about to make a massive crypto deal. Changpeng Zhao is reportedly in the talks with CMC owners hoping to buy the website for $400 million.
News Bitcoin revealed that, according to sources, the acquisition would be announced this week, and this could be one of the largest ones in the crypto and blockchain industry.
Binance and CMC have remained silent about the matter so far, but the same online publication that we mentioned above hinted at some pretty exciting deals that he's about to make.
The news triggered various reactions in the crypto community and they're not the happiest we've seen.
Oh sh*t! I don't like it at all. I guess I'll continue to use my favorite CMC alternatives:
– CoinGecko @coingecko #CoinGecko
– coinpaprika @coinpaprika #coinpaprika
– CryptoCompare @CryptoCompare #CryptoCompare

— crrrrryptomole (@cryptomole1) March 31, 2020
Some are talking about market manipulation, and others brought up various "poo" coins on Binance.
Other Twitter users seem excited, on the other hand: "Cmc has been bad for years. The amount of scams they've allowed to advertise on their site has been awful. Hopefully, @cz_binance changes that."
The Block Crypto also wrote that earlier this year, Binance CEO Changpeng Zhao said that there are two acquisitions in the pipeline that he is "very excited" about.
These are "major" and will have a "significant impact," CZ stated at the time. The deal we mentioned above could be one of them.
Stay tuned for more news regarding the issue.
Binance's CZ reassured crypto-traders
CZ made headlines not too long ago when it's been revealed that he wanted to reassure crypto traders that Bitcoin will definitely not drop to $0 while he still has a penny left.
Despite the fact that a lot of enthusiasts all over the world being concerned about the outbreak and the value of crypto the CEO if Binance CZ said that he will not let the price of BTC reach zero.
Here's his tweet:
Still worried about #btc going to 0?

Don't! So long as I have a penny left, it won't happen.

— CZ Binance (@cz_binance) March 17, 2020
At the moment of writing this article, Bitcoin is trading in the red and the most important coin in the market is priced at $6,315.35.