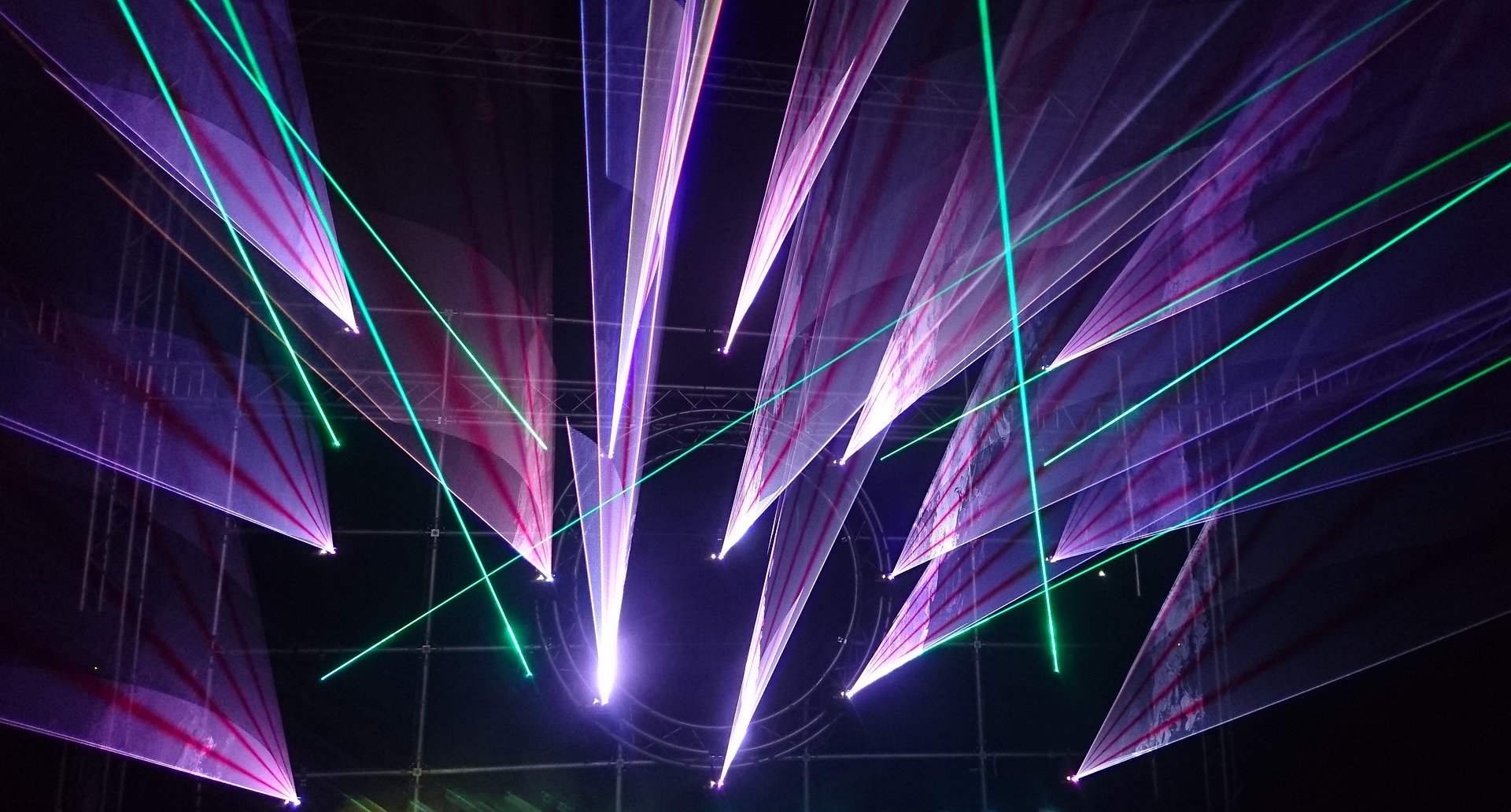 It's been just revealed that Binance is taking steps in order to get ready for Ethereum's massive upgrade – the merge to a proof-of-stake consensus mechanism. Check out the latest reports revealed by the prestigious crypto exchange.
Binance gets ready for ETH's merge
The upgrade is expected to take place in about one week, and there are a lot of rumors surrounding the event.
Binance said the following in a new announcement:
"To prepare for the Ethereum merge and secure the allocation of forked tokens in the case of a chain split, Binance will suspend deposits and withdrawals for Ether (ETH) and Wrapped Ether (WETH) on multiple networks on 2022-09-06 at 02:00 (UTC)."
The crypto exchange continued and noted:
"The suspension will last until the merge is complete. Deposits and withdrawals of Ether (ETH) and Wrapped Ether (WETH) on the impacted networks will resume when the networks are deemed stable."
The online publication the Daily Hodl notes that Binance has previously noted that if the Ethereum blockchain does split into two competing chains, the new proof-of-stake chain will adopt the ETH ticker.
Ethereum in the news
Due to the upcoming upgrade, ETH has been making a lot of headlines these days. Regarding the coin's price, at the moment of writing this article, ETH is trading in the red, and the digital asset is priced at $1,636.
It's been just revealed that the co-founder of a prominent crypto data aggregator is predicting the emergence of new Ethereum (ETH) hard forks. This is happening the leading smart contract platform gears up for its much-anticipated upgrade.
CoinGecko executive Bobby Ong said recently that Ethereum's current miners are motivated to create a new proof-of-work (PoW) version of ETH once the digital asset transitions to a proof-of-stake consensus mechanism. Just to refresh your memory, this is scheduled to happen in about a week.