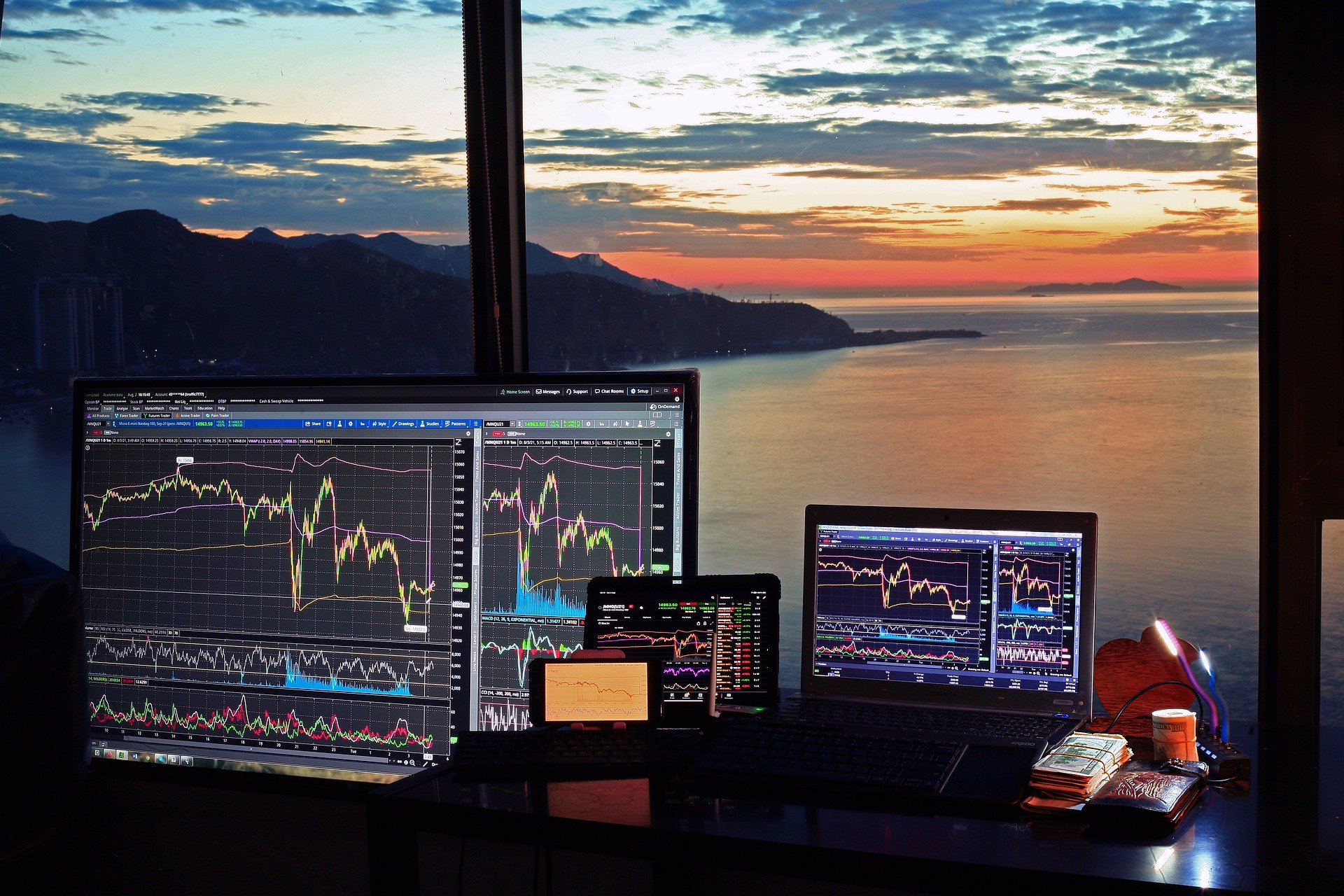 It's been revealed that Binance is making a massive push toward transparency for users. Accoridng to the latest reports, it seems that the crypto exchange's reserves are collateralized by more than 100%.
Binance's transparent reports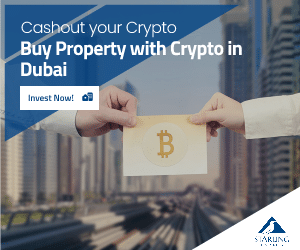 Crypto exchange giant Binance has enough reserves to back its users' Bitcoin (BTC). This is what the global auditing firm Mazars.
The auditing report comes after Binance announced a commitment to increasing financial transparency in the aftermath of the collapse of crypto exchange FTX.
Binance announced in late November a proof-of-reserves (PoR) system to prove a one-to-one ratio of reserves to investors' assets.
Binance first released Bitcoin data, and this was showing the following:
"a 101% ratio of Bitcoin holdings to customer holdings with an on-chain reserve of 582,485 Bitcoin to their customer net balance of 575,742 Bitcoin, as of 23:59 UTC on November 22, 2022," as the online publication the Daily Hodl notes.
Mazars new auditing report, which was requested by Binance for the same snapshot in time, appears to confirm the accuracy of Binance's contention.
"With the inclusion of In-Scope Assets lent to customers through margin and loans which are overcollateralized by Out-Of-Scope Assets, we found that Binance was 101% collateralized."
Mazars says that the audit was limited in scale under agreed-upon terms, or Agreed-Upon Procedures (AUP), with Binance.
"This AUP engagement is not an assurance engagement. Accordingly, we do not express an opinion or an assurance conclusion. Had we performed additional procedures, other matters might have come to our attention that would have been reported."
Regarding Bitcoin's price today, at the moment of writing this article, BTC is trading in the red, and the coin is priced at $16,831.
Massive Bitcoin rally is coming
Earlier today, we revealed that the popular quantitative analyst PlanB is doubling down on his forecast of a massive rally for Bitcoin (BTC).
In a new interview with crypto analyst Scott Melker, PlanB made sure to explain the fact that Bitcoin could soar more than 5,800% based on the stock-to-flow model he is well-known for. Check out our previous article in order to learn more details.