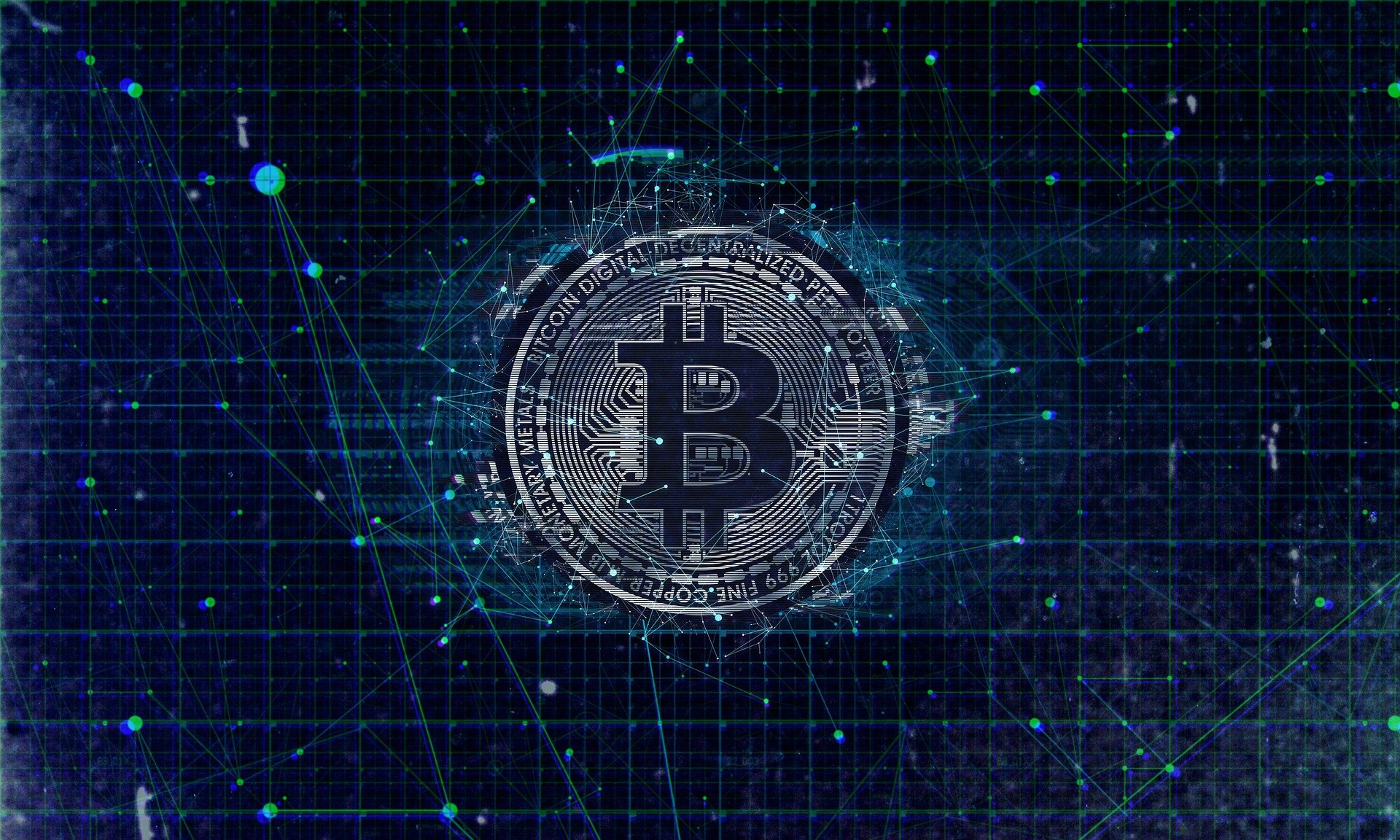 Binance's Changpeng Zhao addresses the importance of promoting Bitcoin. Check out the latest tweet that he shared about the subject below.
No need to sell/promote #bitcoin to people who have already made up their mind that they don't want it.

We don't need 100% adoption. Currently adoption is probably less than 5%.

Teach it to the others who may need it.

— CZ 🔶 Binance (@cz_binance) May 1, 2022
Someone said: 'The fact is that #Crypto will be the future of currency and you are saying that 95% of people will not use currency?' and CZ posted this: 'I am saying, TODAY, if you grab 100 people on the street, about 5 of them have some kind of crypto exposure.'
A fan said: 'Yes we are here to create awareness and educate 95% of the population globally about blockchain and crypto,' while another believes 'Crypto massive adoption will be a consequence, and I believe it will become much more than 5% over the next years. Many people still don't know crypto, and #Binance's services will help this "natural" evolution.'
Regarding the price of Bitcoin today, at the moment of writing this article, BTC is trading in the red and the king coin is priced at $38,976.
Bitcoin could rally soon, new predictions say
There are various optimistic predictions about the prices of digital assets these days. Check them out below and find out when Bitcoin and the crypto market could rally.
A popular crypto strategist and trader has recently explained that a local bottom is on the horizon for Bitcoin (BTC) along with the rest of the crypto markets – but there's a catch.
Analyst Justin Bennett said that the Nasdaq (NDX) has recently broken down from an ascending channel, which he says does not bode well for Bitcoin.
"There goes NDX… which translates to the next leg down for BTC."