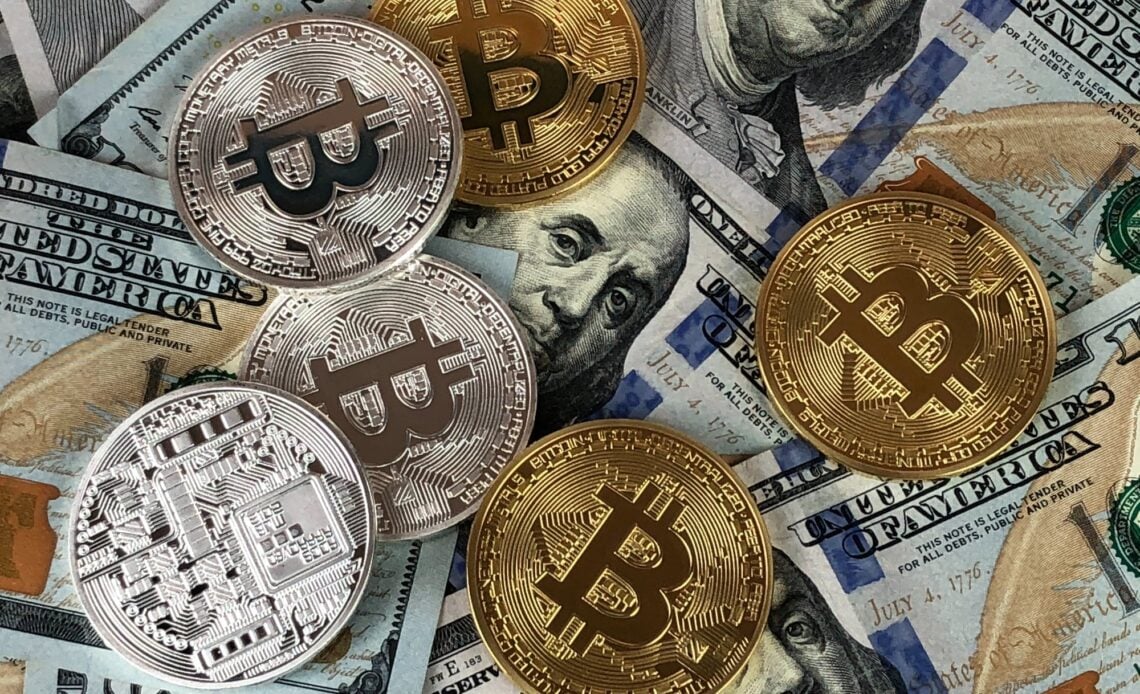 It's been just revealed that the crypto market is the only stable thing in today's world, according to Binance's Changpeng Zhao. Check out the latest reports about what he had to say these days.
Binance's CZ addresses the crypto markets today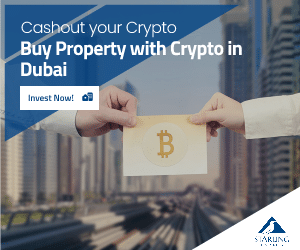 Changpeng Zhao, CEO of Binance, believes in the stability of cryptos amidst a global downturn in both the equities and the crypto market.
During an interview at the Web Summit in Lisbon, Portugal, Zhao addressed his bullish view of cryptos despite the crypto winter that saw Bitcoin (BTC) shed over 74% off its all-time high.
"Crypto is probably the only stable thing in this very dynamic environment. Prices are volatile, but if you look at the technology, if you look at the fundamentals of cryptocurrencies – limited supply, nothing's changed. It has been the most stable thing technology-wise in this whole turmoil situation."
He said that crypto still has room for growth. Back in September, Zhao shared his thoughts on how regulation would help drive global adoption of crypto assets.
"I do believe that having regulatory clarity will actually ease adoption. There is a group of guys who got into crypto early, many of them may be libertarians, anarchists etc. They hate any kind of regulation."
He continued and said this:
"But I think for the mainstream users, the rest of the 90% or 95% of the users that are still not in crypto yet, having regulation will actually ease them into crypto…"
Earlier today, it's been revealed that an important strategist from Bloomberg talked about what will boost the prices of Bitcoin and Ethereum. At the moment of writing this article, the crypto market looks pretty bloody, and most of the digital assets are trading in the red.
There are still optimistic predictions about the prices in the crypto markets despite the massive volatility.