Elon Musk has been making headlines regarding crypto subjects for many years now. It's been revealed that Binance is involved in his Twitter affairs, and you should check out the latest reports revealed below for some interesting details.
Binance confirms being an equity investor in Musk's Twitter takeover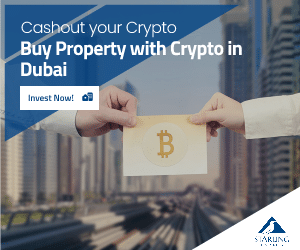 Accoridng to the latest reports, Binance confirmed on Friday that it was as an equity investor in billionaire technology entrepreneur Elon Musk's takeover of microblogging service Twitter (TWTR).
"We're excited to be able to help Elon realize a new vision for Twitter," Binance founder Changpeng "CZ" Zhao, said in an e-mailed statement.
He continued and said the following:
"We aim to play a role in bringing social media and Web3 together in order to broaden the use and adoption of crypto and blockchain technology."
Accoridng to CoinDesk, CZ said in a tweet that Binance had wired some $500 million as part of the deal two days ago.
Twitter did not immediately respond to CoinDesk's request for comment, according to their own article.
Binance in the news
Binance, which is the most important crypto exchange platform, launched a new oracle service on its BNB blockchain. In a new blog post, Binance said that it would be launching oracle services to boost the BNB Chain ecosystem and the broader digital asset space.
According to the latest reports, it seems that Oracles provide smart contracts with a channel to receive real-time data, such as price updates from external sources, so they are able to properly execute their function.
"An oracle is a bridge between the blockchain and the real world. These services can help smart contracts access real-world data and execute based on off-chain inputs…"
Check out the complete available data in Binance's official notes.
Stay tuned for more news, and keep your eyes on the crypto market as well.