Bitbox Exchange Angers The XRP Army Of Fans And Ripple Enthusiasts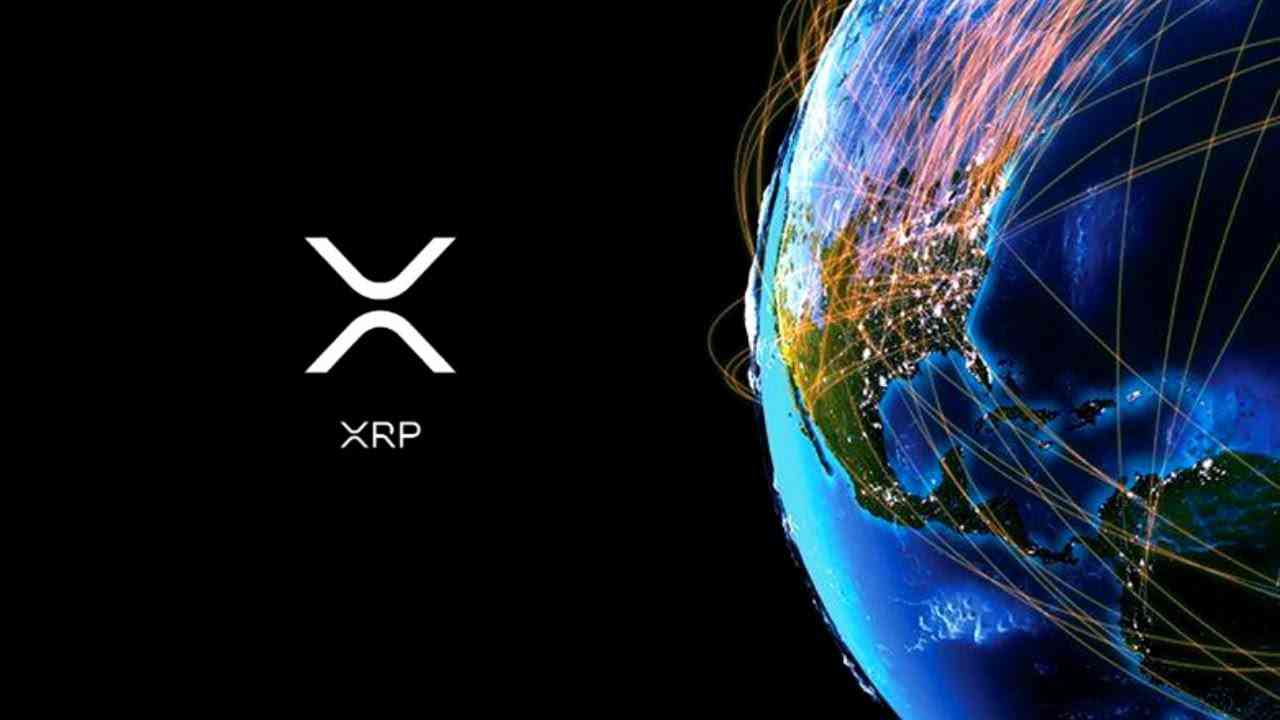 Ripple and XRP had a great 2019, and both entities marked various successful achievements. The San Francisco-based company managed to seal a lot of important partnerships while gaining recognition around the world, mainly due to its products that rival the traditional payments system SWIFT.
SWIFT has been used by banks and financial institutions for decades, but the system became flawed and outdated, so innovative solutions that can eliminate flaws and make sure that users get safe, fast, and cheap transactions were needed. This is what Ripple has been working on and providing clients.
XRP also saw adoption and the digital asset is powering Ripple's product ODL – On-Demand Liquidity which brings cross-border payments as close to flawless as possible.
All in all, as we said, the two entities saw huge success, and things are expected to go even better in 2020.
This is why the news revealed below comes as a surprise for Ripple enthusiasts and the XRP army of fans.
Bitbox removes all XRP trading pairs from its platform
BitBox is a digital asset exchange located in Singapore said that it's about to remove all XRP trading pairs from the platform.
A notice is on its website says that the exchange will be dropping XRP/BTC, XRP/ETH and XRP/USDT on January 16th.
The exchange has not released any precise details or explanations on why it's removing XRP, but it does list a number of reasons why it may decide to remove a coin.
"We keep a constant watch on all coins that are being traded on BITBOX. If a coin does not meet our standards based on its performance, reliability, liquidity, or law and regulatory requirements, it will be delisted from our exchange. To protect your assets and interests, we provide sufficient notice before delisting."
We recommend that you head over to the official note to learn more details.