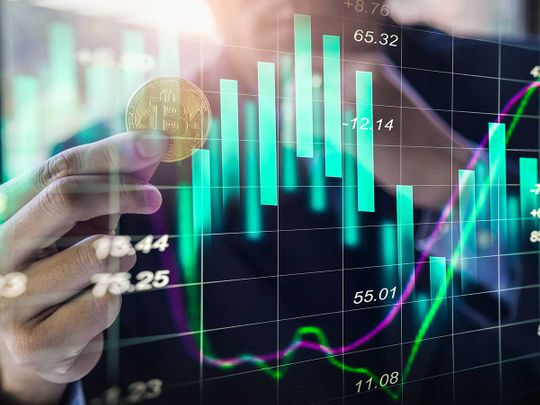 Despite the corrections that the crypto market has been seeing lately, there are all kinds of optimistic predictions about the price of Bitcoin and digital assets in 2022.
Check out the latest issue that Raoul Pal is addressing online these days about Bitcoin in 2022.
Bitcoin in 2022
Here's a relevant thread that he dropped on Twitter:
YoY rate of change of Fed balance sheet is also a factor but in past cycles risk on continued in the main.

But a lot is position squaring and rebalancing after a good year of owning risk. Tax selling too.

But my view is that the game hasn't yet changed…

— Raoul Pal (@RaoulGMI) December 14, 2021
He continued and said:
The next phase is the shift from retail to institutional. It's been building all year but 2022 is the year I think the BIG herd arrives.

However, I am not a guru! Good luck and gn!

— Raoul Pal (@RaoulGMI) December 14, 2021
Pal also told his readers the following: "Most of all, don't get stressed by shorter term moves if you are playing the long game. If it stresses you, you are too big and it matters to your overall life plans too much. We all have a lot riding on this but you can't weep if it goes down 50% and chops for a year."
It's been revealed that in a new interview from Real Vision with journalist Maggie Lake, Pal speculates that the explosive crypto rally he and many investors are expecting hasn't yet materialized because retail traders simply don't have enough cash on hand.
Check out what he said:
"Is there a structural change in the market, or is it because crypto is discretionary spending or a discretionary investment? If you raise prices on people, they have less money – retail participation – to put into crypto."
Stay tuned for more juicy crypto-related news.