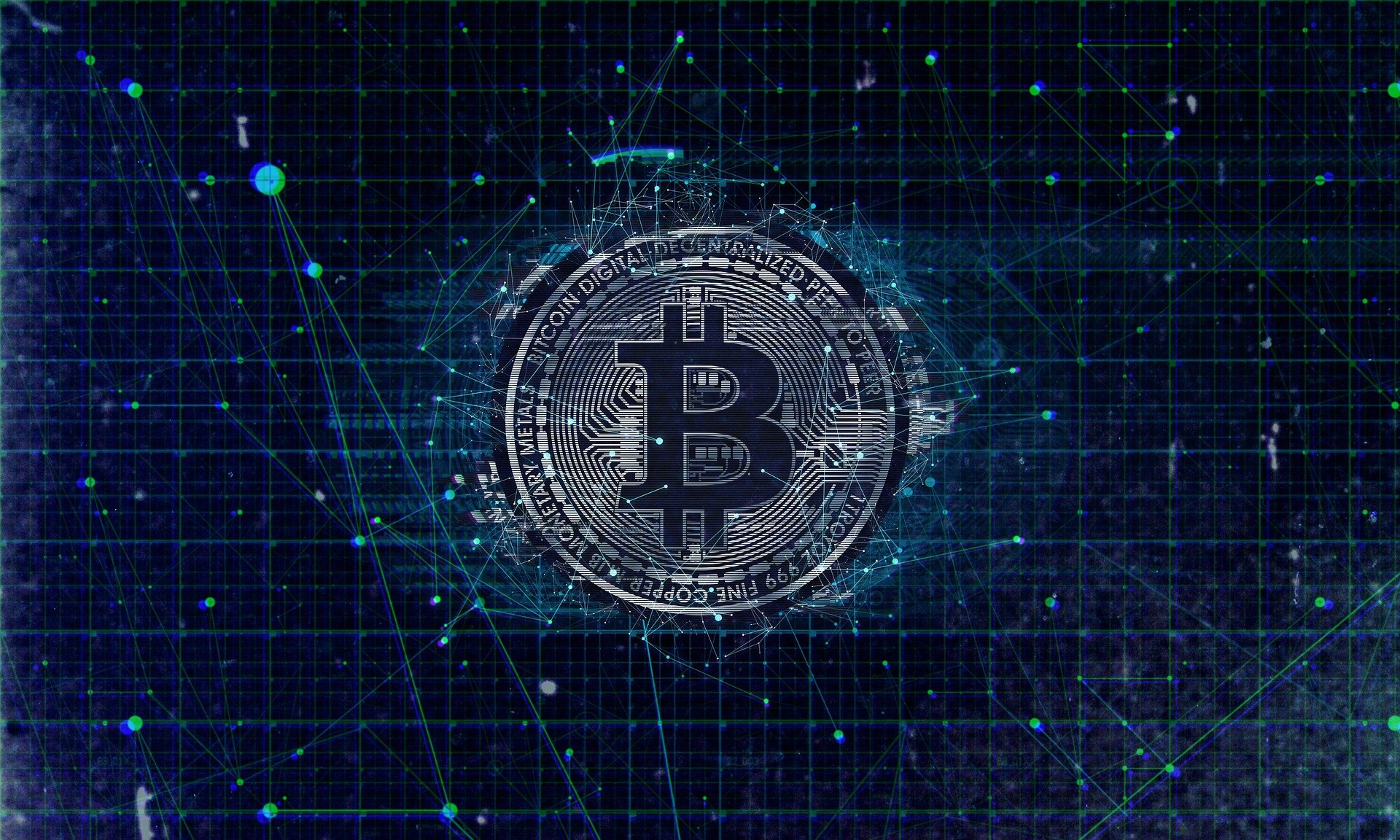 The crypto mass adoption is still going great these days despite the terrible events that took place in the crypto market. Check out the latest reports below.
It's been just revealed that Primer, an automated payments infrastructure platform servicing over 30 countries, partnered with OpenNode to enable one-click payments with bitcoin.
Primer teams up with OpenNode
Primer partnered with a leading bitcoin payments infrastructure company, OpenNode, to bring this optionality worldwide.
It's been also reported the fact that Primer currently operates in 30 countries with a wide-range of supported payment features and OpenNode services 126 countries.
Just in case you don't know, Primer is a global payment infrastructure provider, and it now allows merchants worldwide to accept BTC as payment through a 1-click checkout function through a partnership with OpenNode, according to a press release.
OpenNode is a BTC payments infrastructure provider, and with Primer's leading commerce automation platform, users worldwide will be able to access seamless payments using bitcoin.
"OpenNode and Primer share the mission of reinventing payments and providing unmatched value to merchants and businesses everywhere," said Josh Held, Head of Strategy at OpenNode.
Held continued to say the following:
"OpenNode has believed in the promise of Bitcoin and Lightning-powered payments for a long time, and demand is now growing exponentially."
Bitcoin is in deep value area
It's been just revealed that the important macro analyst Lyn Alden says that Bitcoin (BTC) is likely approaching a "deep value" range as certain metrics start to signal a bottom is in.
In a new interview with Blockware Intelligence, Alden says Bitcoin's current price range is presenting opportunities for market participants who have a long-term investment thesis on BTC.
"I think this mid-$20,000 area is super deep value. When you look at things like dormancy flow, a bunch of different on-chain indicators are kind of deep value. At the end of the day, you can have these wicks that go well below that if there's kind of like a liquidity crisis."