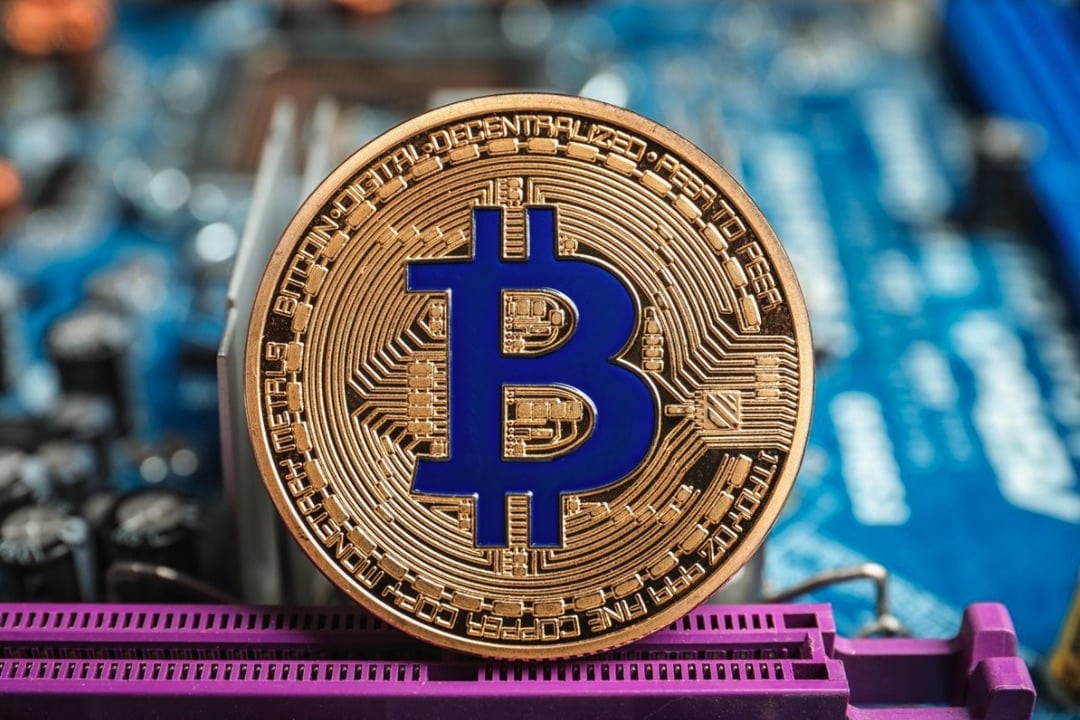 Bitcoin adoption continues following the boosts coming from Elon Musk and Tesla. Now, it's been revealed that the Motley Fool purchased $5 million in Bitcoin, and they are expecting a massive return on the investment.
This is a really popular financial media outlet, and they said that they are adding BTC to the Discovery 10x campaign, which is focused on long-term investment opportunities that could increase 10x in value.
Alongside the 10x recommendations in the coming weeks, The Motley Fool will add $5 million in Bitcoin to the balance sheet.
The company highlighted three main reasons for its investment.
"We believe it will store value more effectively than gold over the long term. We believe it may become a medium for transactions as/if pricing stabilizes in the decade ahead. We believe it can act as a productive hedge against inflation."
It's also important to note the fact that since the company is confident that Bitcoin can yield returns of 10x its value within the next five to 15 years, bringing the price to $500k.
"While Bitcoin may very well continue to be volatile in the short term, we think it has 10x potential from today's levels over the long term as part of a diversified portfolio. We plan to hold this Bitcoin investment for many years."
People underestimate the massive wave thats coming to BTC
In other news, Earlier today, it's been revealed that Binance CEO Changpeng Zhao said that the world is not prepared for the massive flood of interest that is set to enter the crypto market.
During a conversation with Bloomberg Radio, Zhao commented on the upward potential of Bitcoin and the growth in users his exchange is facing.
Zhao tells Bloomberg Radio that as more institutions like Tesla and MicroStrategy start to allocate to Bitcoin, the cryptocurrency could explode in price.