Bitcoin Adoption: Buy BTC Via Network Of 20k Stores And Massive Retailers 
Bitcoin adoption continues and this is great for the mainstream adoptions of the digital assets.
It's been revealed that shoppers in the US are able to buy BTC with cash at pharmacy chains and convenience stores.
Mass crypto adoption via LibertyX
The mainstream push is made via a network of Bitcoin ATMs, cashiers, and kiosks operated by Boston-based Libertyx.
As revealed by the online publication the Daily Hodl, this now includes 20,000 7-Eleven, CVS, and Rite Aid Pharmacy stores nationwide, where consumers are able to make BTC purchases on the go.
Daily Hodl revealed that Libertyx launched its first Bitcoin ATM back in 2014.
Now, according to the official announcement, the network enables people to buy "Bitcoin on every block" at big chains and smaller merchants.
It's also important to note that users who are downloading the firm's store locator app can navigate to the nearest location in order to buy BTC.
This is an important move for the mainstream crypto adoption and provides easy access to BTC for interested people.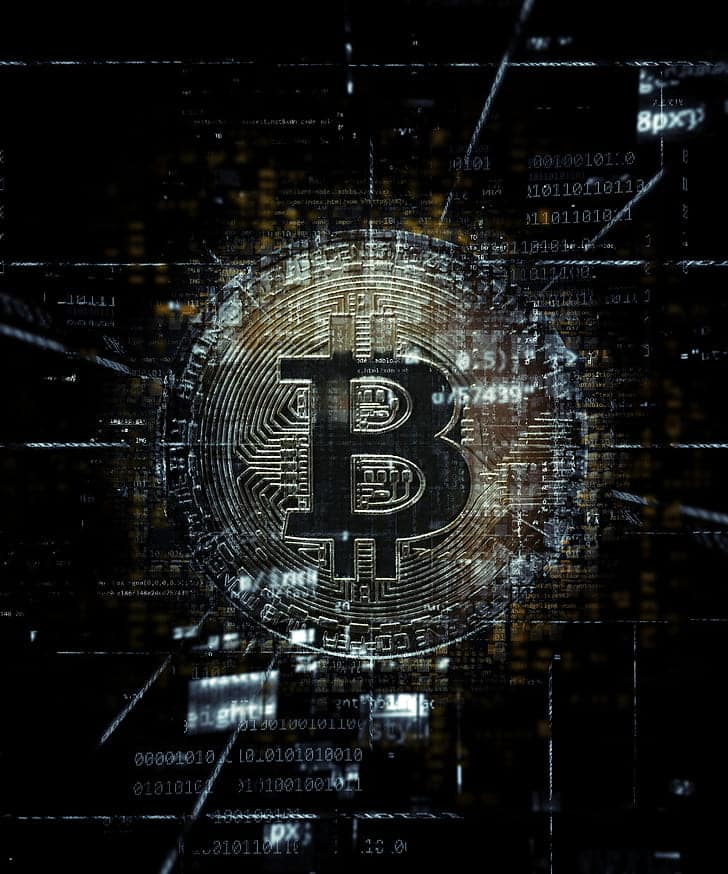 BTC adoption's limitations discussed
LibertyX co-founder Chris Yim stated the following:
"Bitcoin is one of the most exciting innovations over the last decade, but adoption has been limited by trust and accessibility. We wanted to expand our footprint so anyone can buy bitcoin at familiar locations they drive or walk by daily," he said.
He continued and explained that "Now, everyone is only a few miles away from owning bitcoin and becoming part of its global community. Buying bitcoin is as easy as scanning a barcode while shopping for groceries."
Another important thing worth highlighting is the fact that LibertyX also operates traditional ATMs that offer Bitcoin integration and allow people to buy BTC with debit cards.
Yim said the following about the king coin:
"At its core, bitcoin is a global and inclusive technology. Anyone with a mobile phone and an internet connection can store, send, receive, and transact value with bitcoin."
I am a technical writer, author and blogger since 2005. An industry watcher that stays on top of the latest features, extremely passionate about finance news and everything related to crypto.
CEX.IO
Coinbase
Binance
Lasted news