The mainstream adoption of Bitcoin and crypto has been one of the main goals that the crypto industry has set, and the moves towards achieving this continue.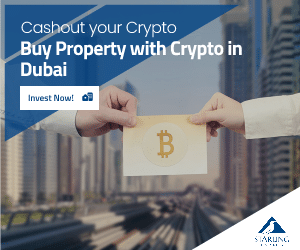 It's been just revealed that the game publisher Nexon just bought $100 million worth of Bitcoin.
The company becomes the latest publicly traded firm that adds Bitcoin to its balance sheet.
The company announced on Wednesday that it had bought $100 million worth of BTC – this represents less than 2% of its total cash and cash equivalents.
Nexon becomes the first Japan-listed firm that holds BTC
This way, Nexon becomes the first Japan-listed company to hold BTC.
With its purchase, Nexon joins the ranks of a growing number of big players that have converted part of their holdings to Bitcoin.
"Jack Dorsey-led Square transferred 5% of its balance sheet to Bitcoin in February, Tesla currently holds $1.331 billion in bitcoin, and MicroStrategy regularly stacks sats big time, with present holdings of over 90,000 bitcoin," BTC Times notes.
Nexon President and CEO Owen Mahoney explained the firm's decision to buy BTC with its objective to protect "shareholder value and [maintain] the purchasing power of our cash assets."
He also said: "In the current economic environment, we believe bitcoin offers long-term stability and liquidity while maintaining the value of our cash for future investments."
Check out the complete blog post in order to learn all the available details.
Bitcoin to replace the current financial system
Bitcoin has been gaining popularity and increased adoption during the past year and this year as well.
The king coin is gaining massive popularity among the mainstream, and this has also been mirrored in the coin's price.
It's been just revealed that the crypto influencer and host of Coin Bureau just said that there's "no turning back" as the crypto sector is currently chewing on the entire current financial system.