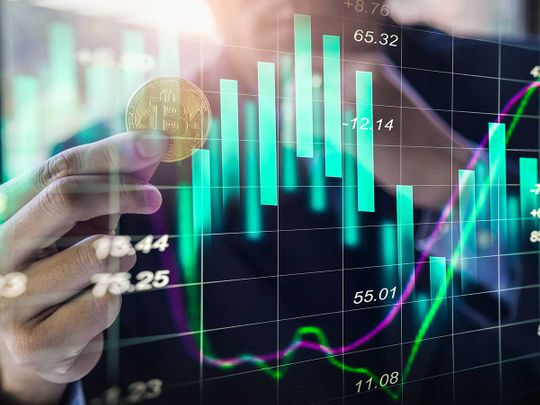 The mass adoption of Bitcoin has been one of the most important goals that the crypto industry has set. There have been a lot of moves taking place in this direction, and they seem to continue.
Now, Fidelity released a report involving this subject, and you can check out the latest info below.
Fidelity new Bitcoin report is out
Fidelity says that more nations will buy Bitcoin (BTC) this year to remain competitive.
In a new report, strategists at the firm say that a "high-stakes form of game theory is in play," and countries who don't adopt the king coin early could fall behind their peers.
"If Bitcoin adoption increases, the countries that secure some Bitcoin today will be better off competitively than their peers."
The report continued and said:
"Therefore, even if other countries do not believe in the investment thesis or adoption of BTC, they will be forced to acquire some as a form of insurance."
The same notes reveal the following:
"In other words, a small cost can be paid today as a hedge compared to a potentially much larger cost years in the future. We therefore wouldn't be surprised to see other sovereign nation states acquire Bitcoin in 2022 and perhaps even see a central bank make an acquisition."
Fidelity also made sure to point out the fact that the incoming regulations, such as the US infrastructure bill that was passed in November, will help crypto validate themselves as a legitimate asset class.
Check out the data revealed in the report in order to learn more available details.
Bitcoin price
Bitcoin's price has been seeing some corrections, but at the moment of writing this article, BTC is trading above $42k.
Despite these market corrections, there have been all kinds of optimistic price predictions lately, saying that the king coin could see a massive surge in price soon.