Bitcoin Adoption Explodes: Cuba To Allow BTC And Crypto As Payment Methods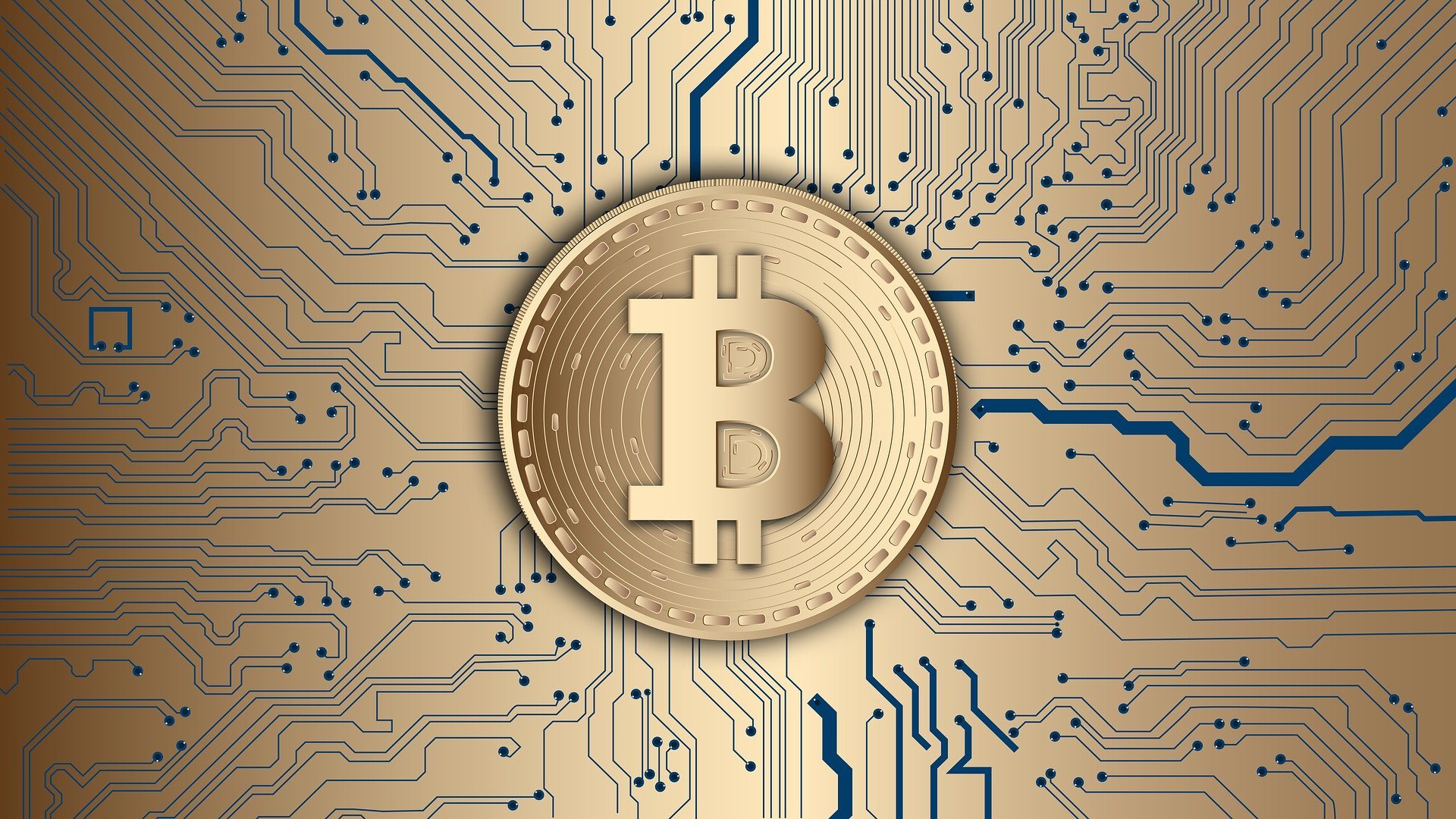 After El Salvador, now Cuba makes headlines all over the place following the latest announcement.
The mass adoption of Bitcoin and digital assets has been one of the most important goals out there, and the moves towards the achievement of this goal continue on the right track.
Cuba will officially authorise #Bitcoin and crypto as payment methods.

— Bitcoin Archive 🗄🚀🌔 (@BTC_Archive) August 27, 2021
Bloomberg noted the following: "Cuba's government said Thursday it will recognize — and regulate — cryptocurrencies for payments on the island."
The same prestigious publication notes: "A resolution published in the Official Gazette said the Central Bank will set rules for such currencies and determine how to license providers of related services within Cuba."
They also made sure to reveal that the popularity of such currencies has grown among a technologically savvy group in Cuba as it has become harder to use dollars. Bloomberg notes that this is in part because of toughened embargo rules imposed under former President Donald Trump.
The same online publication reminds readers that the Central American nation of El Salvador recently announced it would recognize the use of BTC as a way to encourage remittances from its citizens living abroad.
Bitcoin to see a bullish 4th quarter
Bitcoin (BTC) will witness a bullish fourth quarter and rally alongside the stock market.
In a new interview on CNBC's Squawk Box, Mike Novogratz said the following:
"Prices will probably stabilize here a little bit and consolidate. You won't just keep going up forever. But my guess is fourth quarter, the S&P 500 has a good quarter and crypto has a good quarter. Usually the winners of the year, when they're that much ahead, just drive on."
Regarding BTC's price, at the moment of writing this article, BTC is trading in the green, and the king coin is priced at $47,376.07.