Bitcoin Adoption Explodes: Important Firm Buys $150 Million In Bitcoin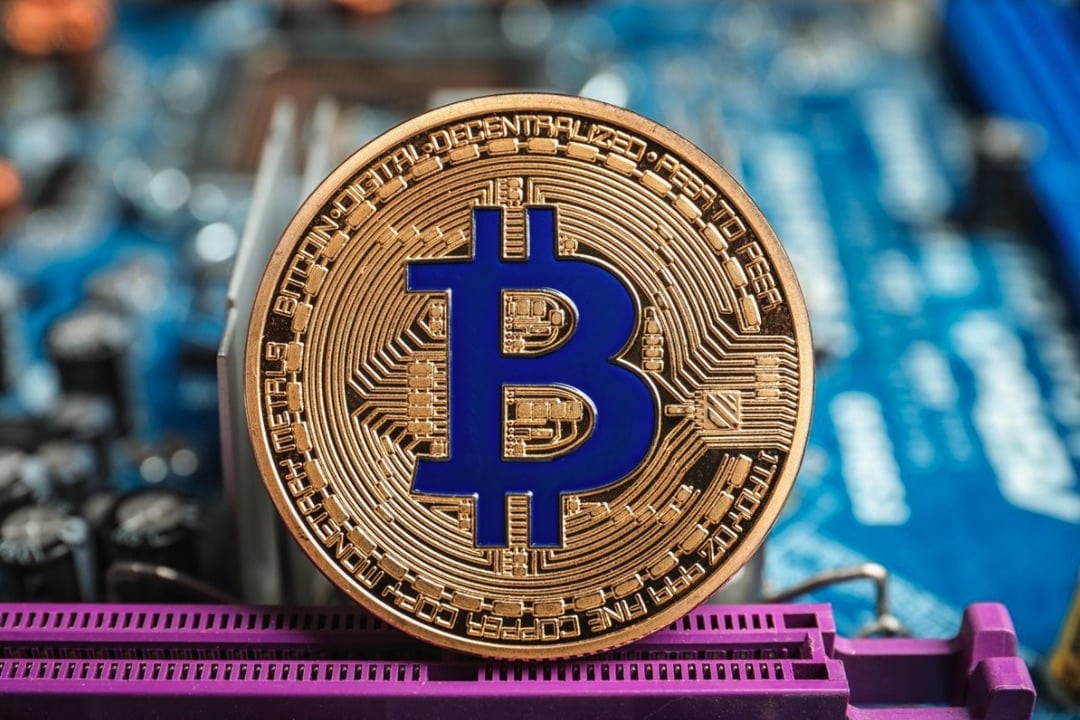 Bitcoin adoption has been seeing massive rates of global adoption, and important companies such as MicroStrategy and Square have been supporting this by buying Bitcoin like there's no tomorrow.
The mainstream adoption of the king coin has been the main goal that the crypto space has, and this continues to go great these days as well.
Michael Saylor boosts Bitcoin
It's been revealed that the co-founder and CEO of MicroStrategy, Michael Saylor, said that the booming regulatory scrutiny of the crypto industry would be making Bitcoin stronger.
During a new interview with Salt Talks, he responded to some recent comments from President Biden's Treasury Secretary nominee Janet Yellen, who said that she's concerned about the illicit use of crypto assets.
He made sure to point out the fact that new rules regulating the industry will ultimately be bullish for BTC.
You should check out the video above to see some pretty interesting things that he had to say about Bitcoin.
The online publication the Daily Hodl notes that following MicroStrategy and Square's footsteps, Bitcoin mining company Marathon Patent Group is now investing a large portion of its treasury reserve in BTC.
They just bought $150 million worth of BTC at a little more than $31,000 a Bitcoin.
Merrick Okamoto, Marathon's chairman & CEO, stated the following:
"By purchasing $150 million worth of Bitcoin, we have accelerated the process of building Marathon into what we believe to be the de facto investment choice for individuals and institutions who are seeking exposure to this new asset class," he said as cited by the Daily Hodl. 
He continued and explained that "We also believe that holding part of our treasury reserves in Bitcoin will be a better long-term strategy than holding US dollars, similar to other forward-thinking companies like MicroStrategy."
The same online publication mentioned above notes that "MicroStrategy now owns approximately 70,784 BTC worth more than $2.25 billion at the time of writing, according to CoinMarketCap. Square has purchased 4,709 BTC worth about $148 million."