Bitcoin Adoption Explodes: Twitter Is Working To Integrate BTC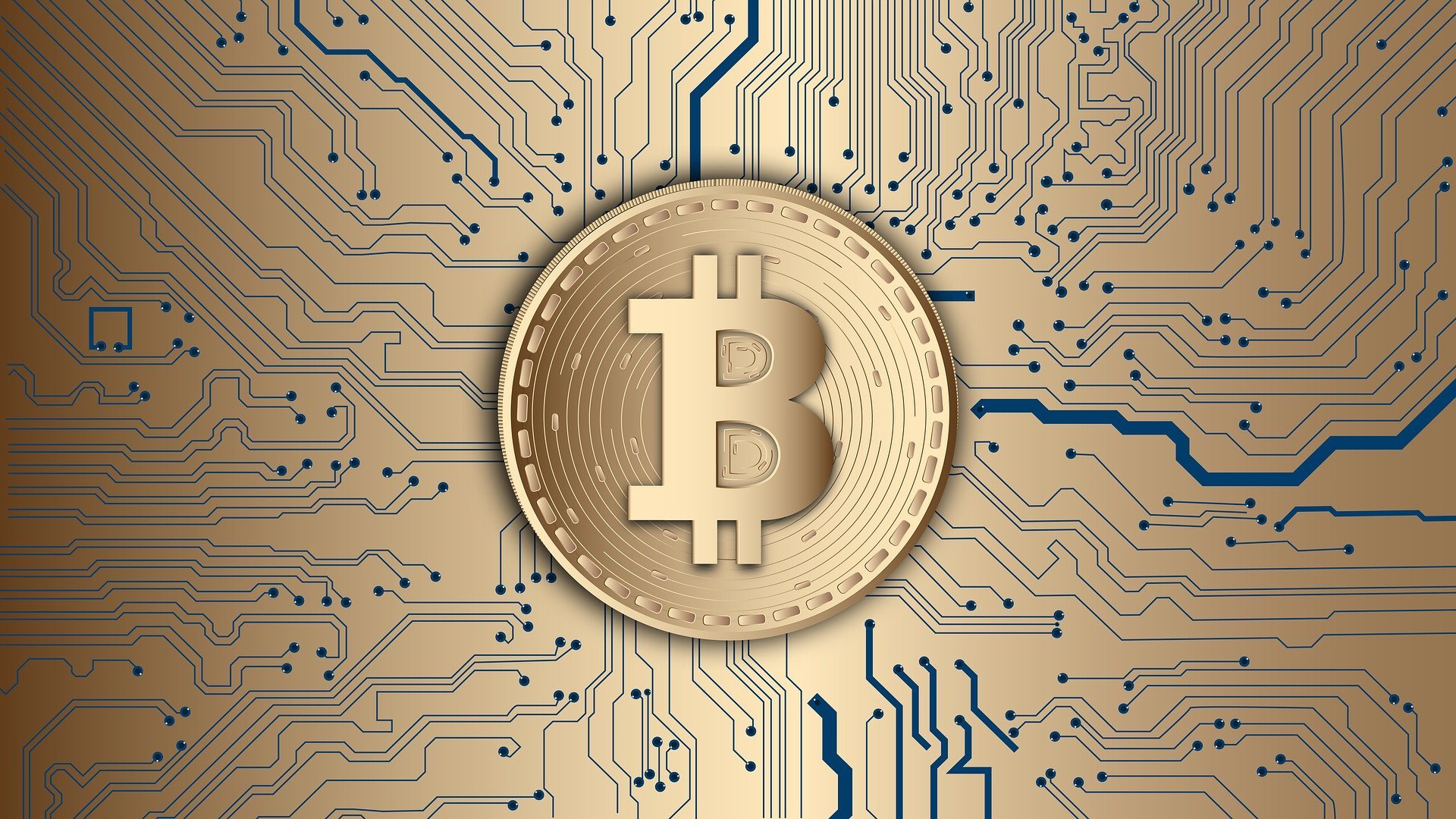 Bitcoin adoption is one of the most important goals that the crypto space set. There are various moves that support this, and the latest one seems to come from Twitter.
It's been just revealed that Twitter is making waves in the crypto community after teasing a plan to integrate Bitcoin.
Twitter's product lead, Kayvon Beykpour, recently said that the company is focused on bringing Bitcoin's Lightning Network to the social media platform.
— Kayvon Beykpour (@kayvz) September 1, 2021
Potential scaling solution for BTC
The online publication the Daily Hodl notes recently that the Lightning Network, developed by software developer Lightning Labs, offers a potential scaling solution for Bitcoin.
This allows Bitcoin to process vastly more transactions per second as opposed to the main blockchain's five transactions per second.
It's also been revealed that in order to enable the Lightning Network on its platform, Twitter is teaming up with global payments company Strike.
More people pointed out on Twitter that not all regions of the globe have access to Strike. Twitter CEO Jack Dorsey said that Strike could be coming to Africa with some future partnerships soon.
I suspect that they will be seeking African partners eventually 🙂

— Alex Gladstein 🌋 ⚡ (@gladstein) September 1, 2021
A few days ago, we revealed that Twitter is beta testing a brand new feature, and this has Bitcoiners excited. According to BTC Times, there's a screenshot picture that looks like a Twitter beta interface that emerged on social media this week.
It shows instructions about how to use the Lightning Network in order to receive tips.
This would be massive for the mainstream adoption of Bitcoin, as you can probably tell for yourselves.
#Twitter is working on the ability to receive tips in #Bitcoin 👀 pic.twitter.com/uycD3qsR5F

— Alessandro Paluzzi (@alex193a) September 1, 2021
Stay tuned for more news from the crypto space.