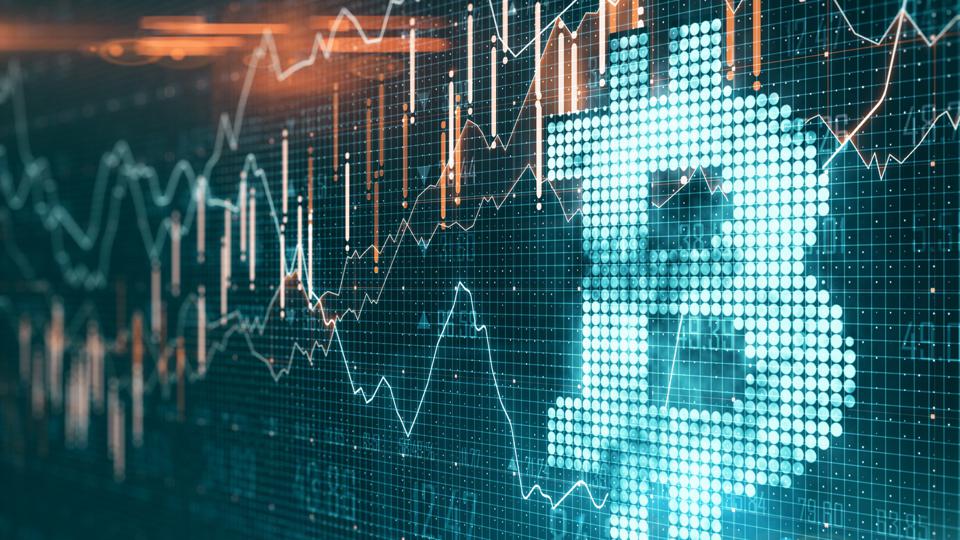 The mass adoption of digital assets and their underlying technology has been the main goal of the crypto space. There have been a lot of moves made in this direction, and things continue to go great.
Now, according to the latest reports, the investment management giant BlackRock is the latest major financial player to venture into the Bitcoin market.
BlackRock enters BTC market
During a new interview on CNBC's Squawkbox, BlackRock CIO of global fixed income Rick Rieder confirms that the world's largest asset manager with $8.67 trillion assets under management is buying BTC – it's been also revealed that he won't reveal how large the allocation may be.
Rieder said that despite the extraordinary volatility of BTC, it is attracting investors looking for a store of value.
"I think crypto generally has gotten the imagination of a lot of people. Today, the volatility of it is extraordinary, but listen; people are looking for storehouses of value. People are looking for places that could appreciate under the assumption that inflation moves higher and that debts are building, so we've started to dabble a bit into it," he said.
Improving tech and public sentiment
He also made sure to say that crypto's improving technology and the public sentiment surrounding the industry are working together to push prices higher – this shows that a significant portion of investors believe crypto should have a place in one's portfolio.
"My sense is the technology has evolved, and the regulation has evolved to the point where a number of people find it should be part of the portfolio, so that's what's driving the price up."
Rieder did not provide guidance about what one's portfolio should include.
At the moment of writing this article, BTC is trading in the green, and the coin is priced at $51,817.81. Stay tuned for more BTC-related news.