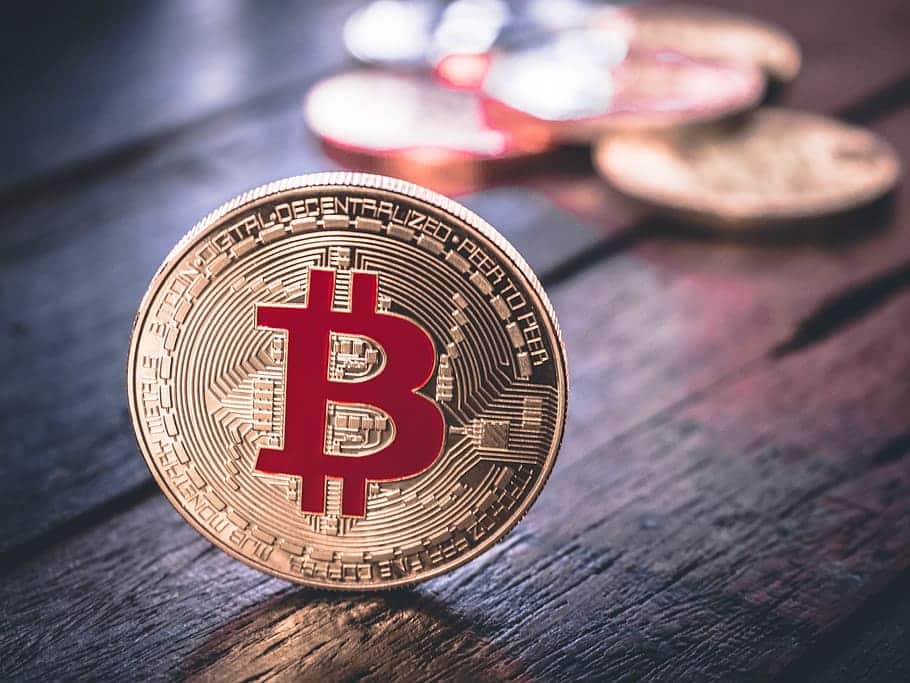 The mass crypto adoption has been one of the most important goals that the crypto space has set for a long time.
There have been various moves made in this direction, and they continue on the same path towards the achievement of this important goal.
Bitcoin adoption intensifies
It's been just revealed that Coca-Cola Amatil, an important Asia-pacific soft drink bottle and distributor will have its vending machines now accept cryptos for its goods.
This comes following a new deal that involves Centrapay digital assets platform.
This is a huge achievement, considering the fact that Coca-Cola Amatil has a network of more than 2000 vending machines all over New Zealand and Australia.
This crypto acceptance move will giver customers the ability to spend their coins by using a smartphone camera to scan a QR code payment sticker.
People will also have to have the Sylo smart wallet installed on their phone.
Sylo smart wallet is a Dapp that people can download on their phones that integrates messaging with a digital wallet.
The app supports digital coins such as any ERC-20 token and of course, Bitcoin.
The CEO of digital asset platform Jerome Faury has highlighted the fact that there is "a greater awareness needed in order to reduce the physical contact in retail locations due to the public health crisis brought on by COVID-19 this year."
Bringing crypto adoption closer
This is an important step in bringing easier access to crypto in Australia and New Zealand. Faury had this to say:
"Now we've shown how it can work in Australia and New Zealand, we're looking to grow the business globally. We've established a presence in North America and will be targeting the U.S. market next."
In t terms of pricing, Bitcoin is trading in the green and at the moment of writing this article, the king coin is priced at $9,263.94.