Bitcoin Adoption: Singapore Approves Physically Backed BTC Funds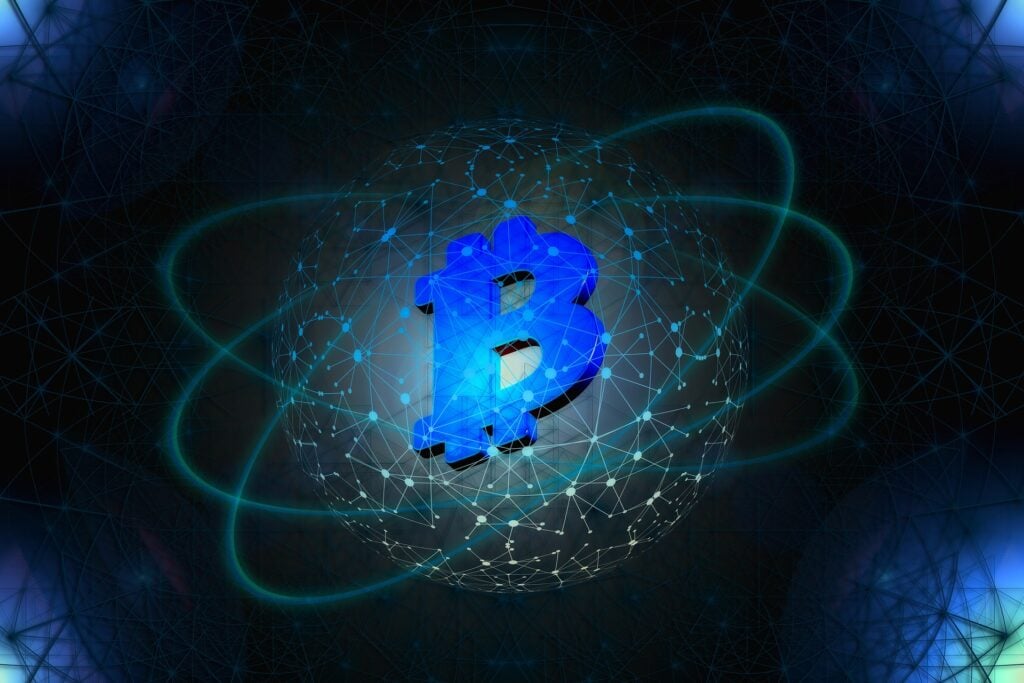 The mass adoption of Bitcoin continues despite the multiple corrections that the digital asset has been seeing lately.
Check out the latest report coming from Cointelegraph about this exciting move that has been made.
Two institutional-grade BTC funds are launched
It's been reported that Fintonia Group, a Singapore-based fund manager regulated by the Monetary Authority of Singapore (MAS), has launched two institutional-grade Bitcoin (BTC) funds.
The new funds are the Fintonia Bitcoin Physical Fund and the Fintonia Secured Yield Fund.
It's important to note the fact that these are intended to provide simple and secure exposure to Bitcoin for professional investors. This is what Fintonia announced on Thursday.
"The funds are live and investors can subscribe and redeem regularly as they are open-ended funds, similar to a mutual fund. The funds are only available for accredited Investors."
This is what Fintonia founder and chairman Adrian Chng told Cointelegraph.
It's been also reported that the Fintonia Bitcoin Physical Fund targets institutional investors seeking direct exposure to Bitcoin.
It also allows them to buy, store and sell large amounts of the crypto.
"The fund acquires physical Bitcoin, meaning we will buy the actual Bitcoin rather than a derivative instrument on Bitcoin," Chng reportedly said.
The Fintonia Secured Yield Fund offers investors access to private loans secured by Bitcoin.
"Bitcoin is an excellent form of collateral for loans. It trades 24/7 and is highly liquid, with approximately $30 billion to $60 billion per day. If required, it can be quickly liquidated in comparison with, for example, commodities and real assets," Chng noted.
As you can see, there are a lot of moves that are made in the crypto space, triggering mass adoption of BTC.
This has been one of the main goals that the crypto space set and it seems that things are going on the right path.