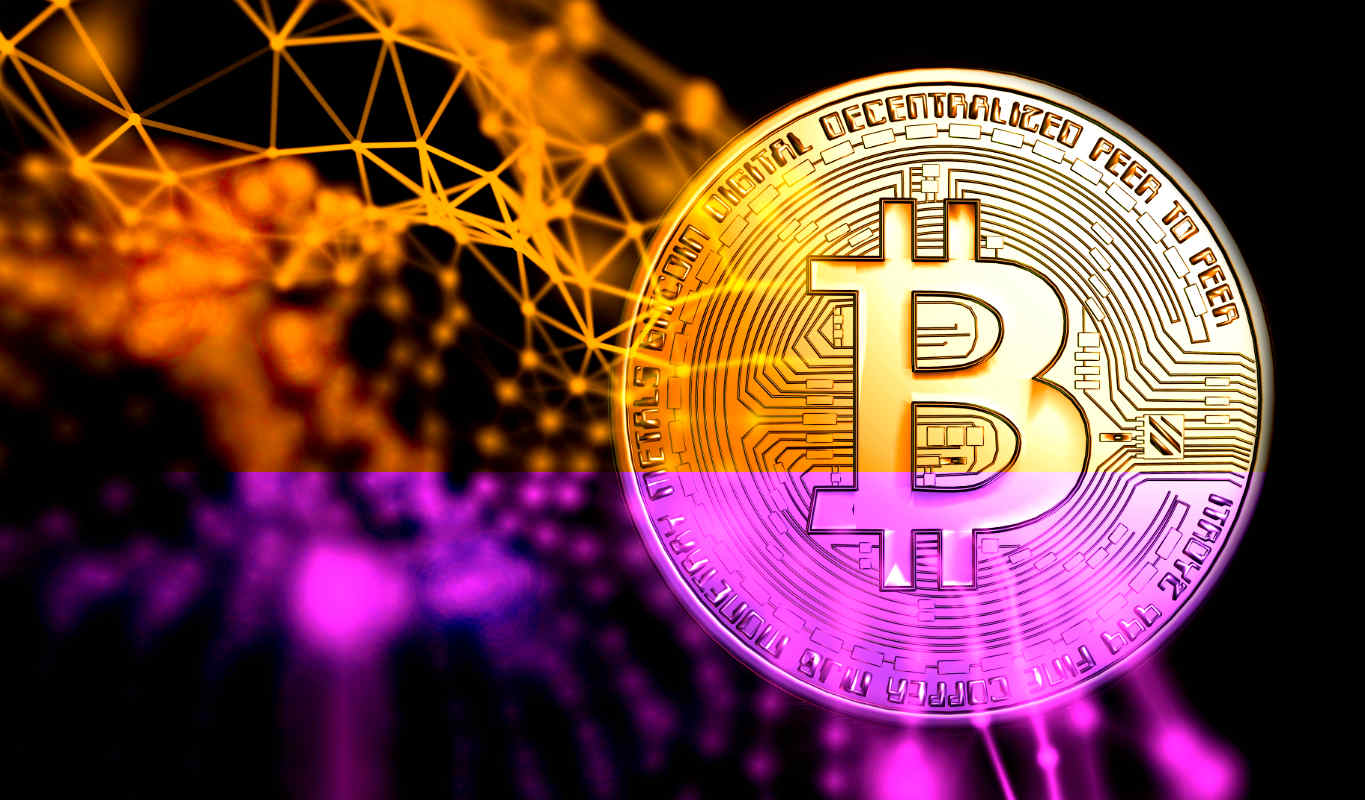 There have been all kinds of predictions about the price of Bitcoin revealed these days, and considering what's been going on into the crypto space, most of them have been pretty optimistic.
Now, the latest one comes from Michaël van de Poppe who seems to be keeping his bearish stance on BTC even after the top crypto received support from billionaire Elon Musk.
Just the other day, we revealed that Bitcoin surges by a few thousand dollars in an hour and Elon Musk seems to have had something to do with it.
Twitter was going crazy with excitement, and more important figures in the crypto space already noted that Elon Musk changed his bio. So did Jack Dorsey.
Check out a relevant post below – it seems that these moves are the ones triggering the massive bull run.
It's happening. #Bitcoin becomes the flag of technology, and all web services gradually get rebuilt on crypto.

We're going back to our roots: encryption, privacy, peer-to-peer, the rights of the individual, free expression, and decentralization of power. https://t.co/kjvl5GmIpK pic.twitter.com/C0kBpVLF0O

— balajis.com (@balajis) January 29, 2021
Now, according to the latest reports, Van de Poppe said that chasing Bitcoin rallies based on news events is not the best investment strategy.
#Bitcoin Price Drops Heavily: What's Next?

Small additional market update posted here:https://t.co/6SJUDBwMDw

Enjoy and subscribe!

Tomorrow fresh longer market update!

— Michaël van de Poppe (@CryptoMichNL) January 29, 2021
Addressing Elon Musk's moves
"Adjusting your portfolio towards what Elon Musk is saying or to whatever people are saying or to anything that you see because of what happened, and I know that it's in the Dutch newspapers as well, is not the strategy. You should be defining your entries based on historical price movements," he said.
He also said that he expects BTC to dip below $30,000 in February, reaching a likely low in the $25,000 range before the bull run resumes in March.
"In the short-term, I'm still expecting a correction to occur… We saw this big breakout towards $38,000. However, we are also not holding $34,500. In the higher timeframe view, we are not shifting at all. We are still in this scheme where we are expecting [a] correction to occur as that is very healthy and organic for the markets."
At the moment of writing this article, BTC is trading in the red, and the king coin is priced at $33,573.61.