Bitcoin And Coronavirus: Crypto Could Be The Best Hedge During Financial Crisis
The crypto market is struggling to recover following the post drops in prices that Bitcoin saw lately.
The most important coin in the market was able to surpass the psychological level of $10k more than once, but massive price drops followed.
Analysts blame the price drops on more factors, which include normal corrections before the halving, which is scheduled for May, whales, a recent US SEC decision to deny another ETF, and last but not least, on the global fears due to the coronavirus.
Coronavirus is one of the biggest concerns throughout the world. The overall cases have already surpassed 93,000, but it's also important to note the fact that almost 51k people are cured so far.
Coronavirus and the crypto market
When it comes to the crypto industry, the fears are present as well.
One of the biggest issues and fears that come along with the virus is for the global economy which is highly affected at the moment by this virus.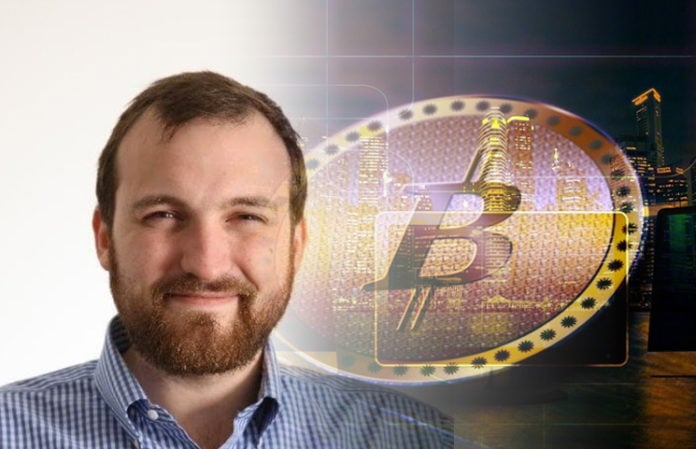 The stock market in the US has been falling at a massive rate with the DOW recording is the highest one-day points fall in history.
CryptoDaily wrote that Cardano's CEO Charles Hoskinson said that there's a way to alleviate all these concerns.
He reportedly posted on Twitter that cryptocurrency is the only reliable hedge against pandemics such as the coronavirus.
He also said that the stock market would probably keep falling, and the government will collapse with the coronavirus spreading, according to the reports coming from the online publication Crypto Daily.
Other than this, despite the considerable volatility in the crypto market, there are various optimistic predictions regarding the prices for Bitcoin.
Earlier today, we reported that an important indicator is showing that the most important coin in the market is still in the early stages of a lengthy bull run.
Today, Bitcoin is trading in the green on CMC.
CoinMarketCap
CoinMarketCap is a website that provides cryptocurrency market cap rankings, charts, and more. It was purchased by Binance for $400M in 2020.
I am a technical writer, author and blogger since 2005. An industry watcher that stays on top of the latest features, extremely passionate about finance news and everything related to crypto.