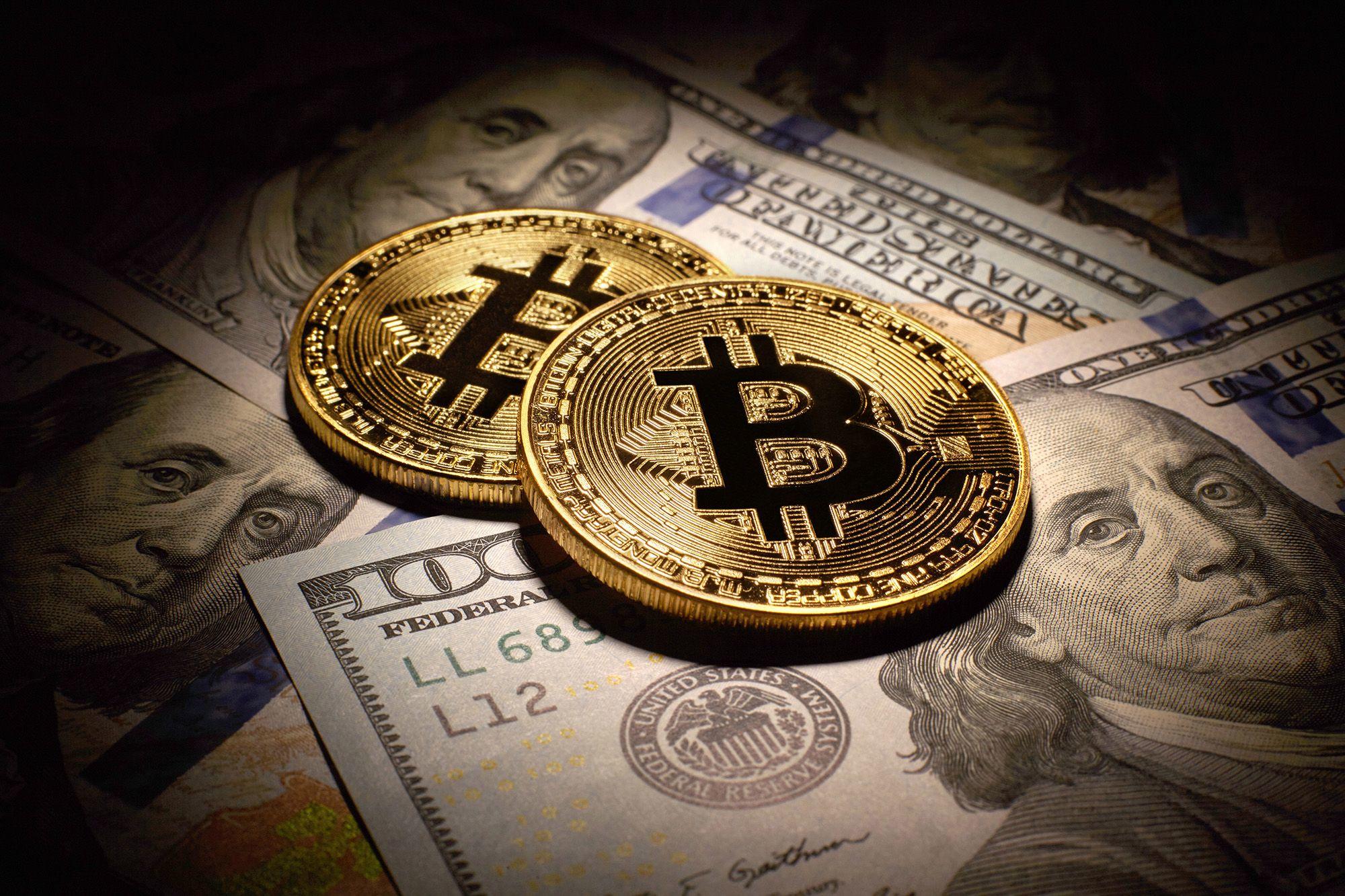 The crypto market looks good today, and the most important coin out there, Bitcoin is trading in the green, racing towards the important level of $8,000.
There are various predictions in the crypto space regarding the price of BTC as the halving event is just around the corner.
Bitcoin to challenge the supremacy of the US dollar
Dan Morehead chief exec of the crypto investment company and hedge fund Pantera Capital said that coins such as BTC, ETH, and XRP would challenge the supremacy of the US dollar.
During the latest episode of Real Vision Finance with marco investor Raoul Pal, Morehead addressed the current economic state triggered by the pandemic. He is positive that this crisis will be the catalyst of the beginning of the end for the US dollar dominance.
"In the fiscal policy, we've seen a 10% of GDP stimulus signed days before a new stimulus plan has been talked about. These are just numbers that are literally off the charts. I think it is almost certain that the United States is going to exit this crisis with more debt than after the battle against the Great Depression or World War II."
Cryptos are poised to become reserve currencies
Morehead also highlighted that we'll be witnessing a change from the US dollar to a new reserve currency – this will happen over the course of more years.
"It's a fact of the world that the dollar is the reserve currency right now. That's changed every 80 or hundred years over the last six centuries…" he said as cited by the Daily Hodl.
He highlighted that over decades, Bitcoin and cryptos will become reserve currencies. The progression will be a slow one and he's talking about 10 to 20 years.
Check out the video in order to learn what Morehead had to say more about the issue.