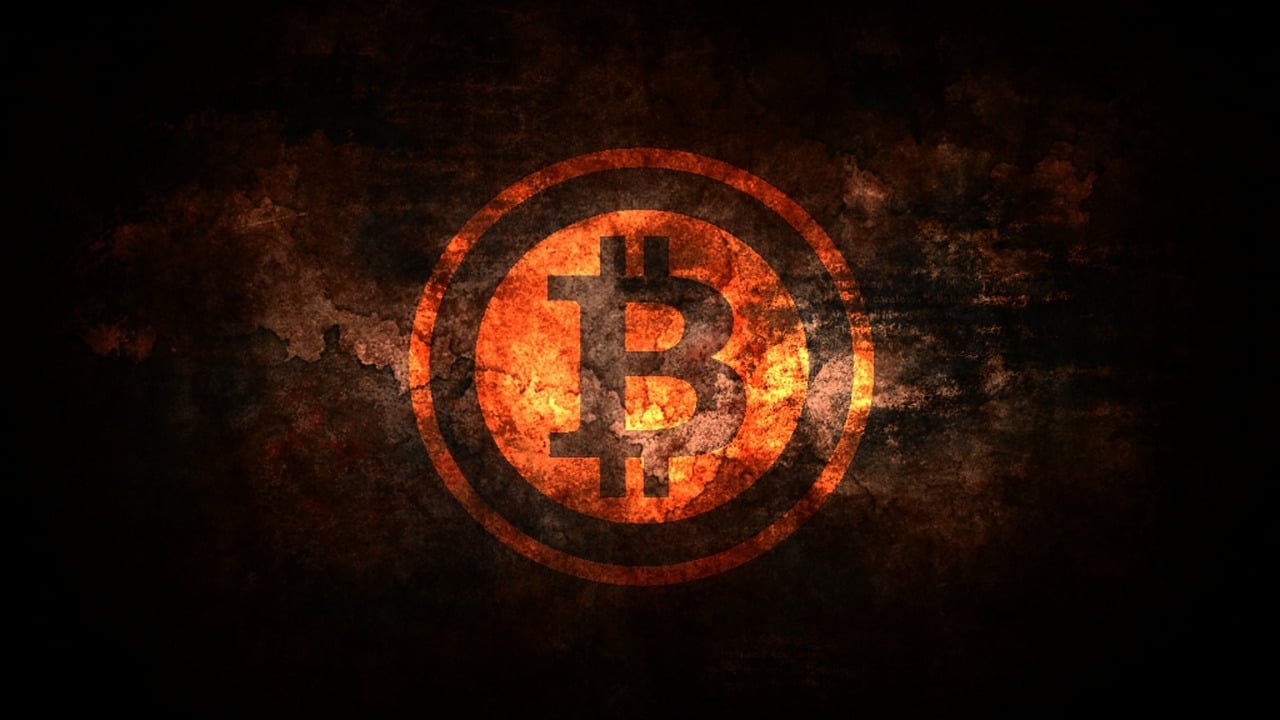 It's been reported that the Bitcoin and crypto meltdown is not here to stay according to the latest reports. Check out what banking giant JPMorgan had to say about this.
Bitcoin and crypto market
According to the latest reports coming from the Daily Hodl, the financial services giant JPMorgan says the latest Bitcoin (BTC) and crypto market meltdown may be fleeting.
It's also important to note that a new BNN Bloomberg report, JPMorgan analysts say the crypto market's current deleveraging trend may not last much longer.
The analysts also suggest that crypto firms going under shouldn't be a surprise given the falling prices of digital assets.
The strategists say the latest crisis at Three Arrows Capital, which saw regulators from the British Virgin Islands recently mandate its liquidation, was "a manifestation of this deleveraging process."
The main reason for the crypto downfall
Another issue that is important to note is the fact that during a new interview with NPR, Bankman-Fried says the Federal Reserve aggressively raising interest rates to combat inflation is the reason for the downfall of the crypto industry.
"The core driver of this has been the Fed… literally markets are scared. People with money are scared."
Bankman-Fried then made sure to highlight the fact that he feels he has a responsibility to stop the bleeding.
"I do feel like we have a responsibility to seriously consider stepping in, even if it is at a loss to ourselves, to stem contagion. Even if we weren't the ones who caused it, or weren't involved in it. I think that's what's healthy for the ecosystem, and I want to do what can help it grow and thrive."
Regarding the price of Bitcoin today, at the moment of writing this article, BTC is trading in the green and the king coin is priced at $20,114.