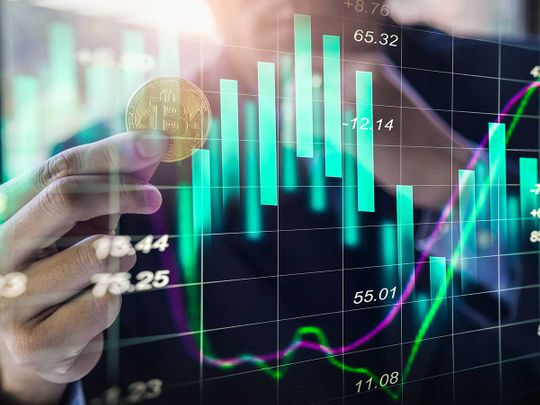 The other day, we were revealing that you are probably already aware of the fact that last week, the crypto market was shaken during an abrupt monetary policy u-turn by Jerome Powell during the Fed's first meeting of 2022.
"Markets tumbled as panic around the unexpected shift from quantitative easing to aggressive quantitative tightening drove the NASDAQ, S&P 500, and Dow Jones to the worst lows since 2020 in cascading price action," Yahoo notes.
Now, as the article mentioned above notes, all seats are on edge for Fed Chief Powell's comments today at 2:30 pm EST (7.30 pm UK).
The meeting will clarify "the timeline and ferocity of the planned rate hikes and quantitative tightening package."
After the 'extreme fear'-induced sell-off across the board last week, which saw $400bn knocked off the total crypto market cap, Monday saw a clear ray of hope.
The Fed to leave crypto rates unchanged
Anthony Pompliano hopped on Twitter the other day and announced:
BREAKING: The Fed will leave interest rates unchanged for now.

— Pomp 🌪 (@APompliano) January 26, 2022
Adoption is extremely important for the crypto space and it's been already said that Bitcoin is not used a lot for making purchases, and it's more like a store of value, similar to gold.
Watch the most important Jerome Powell speech you will ever see.

He knows that #bitcoin & #litecoin are the future of money.

We will see a multi currency era in the United States once again.

Just accumulate & switch now before it's too late. $BTC $LTC pic.twitter.com/NkaZbFtOIv

— Master⚡️240k BTC 4k LTC 2022 (@MASTERBTCLTC) January 26, 2022
A commenter hopped online and said "In all fairness, that is a very intelligent and level headed answer. The man probably knows a thing about money and it's history. Much respect for this statement."
Regarding the price of Bitcoin, at the moment of writing this article, BTC is trading in the red and the coin is priced above $36k.