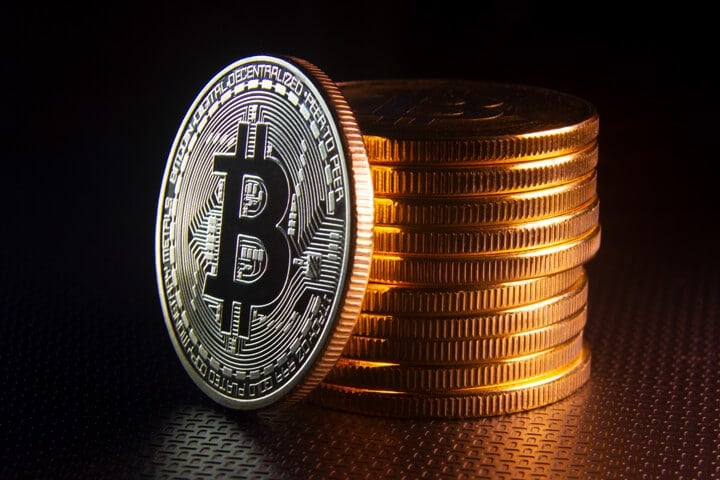 Bitcoin's popularity in on the grow these days, and the mass adoption of cryptos could not go any better. Check out the things that macro guru Raoul Pal just said about the most important coin out there.
Investing in anything but Bitcoin is pointless
He just said that investing in anything else but Bitcoin is pretty pointless these days.
In a recent talk with Ash Bennington on Real Vision Finance, Pal said that Bitcoin is the only asset class that has witnessed a legit long-term rally when compared to the Fed's balance sheet.
"It is the key denominator now of asset prices. The dollar is not the denominator. We should be using the Fed balance sheet. When you divide the S&P by the Fed balance sheet since 2008, the S&P's traded in a range, as has gold, as has real estate, which is the top end of the range, equities are in the middle of the range. They basically offset the growth of the balance sheet. The only asset that's obviously done differently is Bitcoin," he said.
He also said that his love for Bitcoin isn't based on the fact that it's new and exciting, but because it's significantly outperforming everything else- he is saying that basically, investing in other markets becomes meaningless.
"The point being is that it is outperforming every asset class on Earth. It's not because I love it because it's new and shiny, it's because it makes everything else look pointless," he explained.
He continued and said: "I simply don't care about value vs growth. 'Oh look, there's a 10% return that could've been had I timed that right.' I can buy and hold Bitcoin and make 100%, and it's barely the middle of March. This is what I've been trying to pound the table about. At this phase in the crypto cycle, nothing else matters."
At the moment of wiring this article, BTC is trading in the red, and the king coin is priced at $56,054.65.