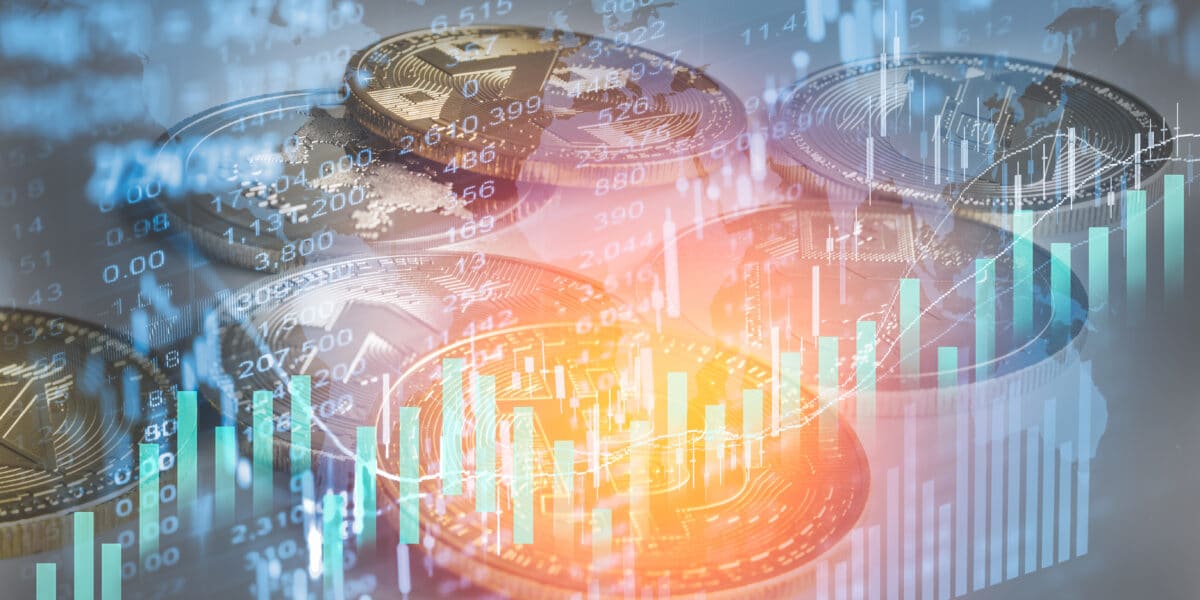 Bitcoin and crypto adoption has been one of the most important goals in the crypto space. There have been all kinds of useful moves towards this direction, and they continue these days as well.
It's been just revealed that the Chinese software giant Meitu just bought $40 million worth of Bitcoin and Ethereum.
The online publication the Daily Hodl notes that in a statement, the selfie app company reveals its reasons for buying 15,000 ETH worth $22.1 million and 379 BTC worth $17.9 million.
"The Board takes the view that blockchain technology has the potential to disrupt both existing financial and technology industries, similar to the manner in which mobile internet has disrupted the PC internet and many other offline industries. The Board believes that the blockchain industry is still in its early stage, analogous to the mobile internet industry in circa 2005," according to the notes.
The same notes continue and reveal that "Against this backdrop, the Board believes cryptocurrencies have ample room for appreciation in value and by allocating part of its treasury in cryptocurrencies can also serve as a diversification to holding cash (which is subject to depreciation pressure due to aggressive increases in money supply by central banks globally) in treasury management."
Entering the blockchain industry
Meitu added that it bought ETH in preparation for its plans to enter the blockchain industry.
They also made sure to note the fact that it is looking at how to incorporate blockchain technology into its overseas businesses while finding blockchain-based projects for potential investments.
"Purchasing Ether is, therefore, a logical preparation for both initiatives, as the Ether purchased would become the gas reserve for the Group's potential dAPP(s) to consume in the future, as well as being used as consideration for investing in blockchain-based projects that take Ether as consideration."
We suggest that you head over and check out the complete notes in order to learn all the available details.