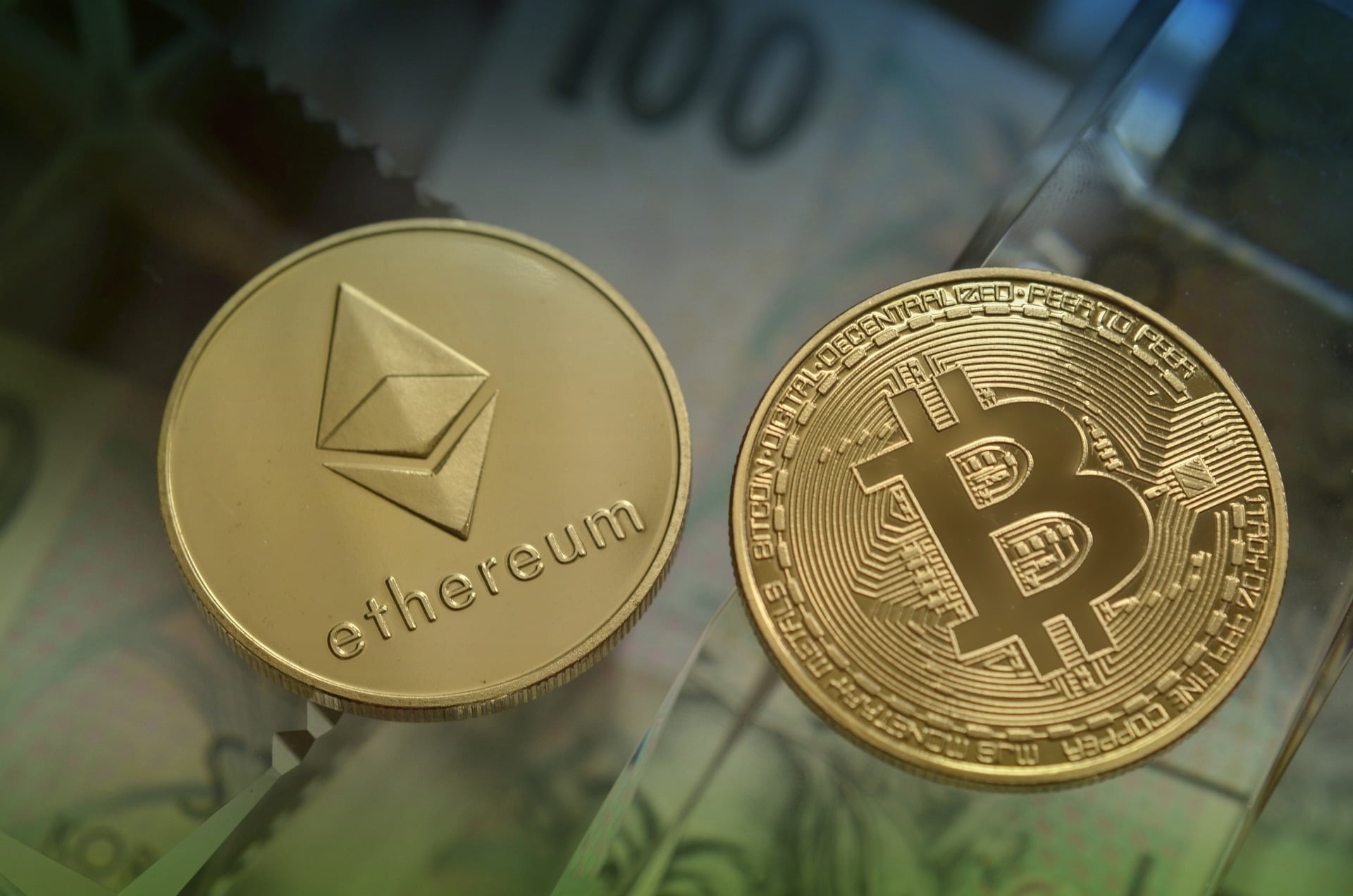 Despite the market correction, Bitcoin is surrounded by optimistic predictions. Check out the most recent one below.
The online publication the Daily Hodl notes that the crypto strategist and trader Michaël van de Poppe is currently analyzing two potential scenarios for Bitcoin as the king coin continues to trade below $60,000.
In a new strategy session, Van de Poppe tells his 147,000 YouTube subscribers that he sees Bitcoin either reclaiming $60,000 as support or printing a double bottom structure at $55,000 before it could reignite its bullish trend.
"At this point, we can just conclude we're making lower highs, lower lows, in which we retest previous levels… In this case, we got towards support ($55,000), bouncing back up [and now at] crucial resistance zone ($60,000)."
He continued and said the following:
"If that flips [into support], we can start continuing upwards. If it rejects, then we're most likely going to get a retest around the lows $55,000 to get a bullish divergence, which we don't have right now. And if we're going to get such a bullish divergence, that is going to be a sign that the market is going to reverse from here."
Ethereum prediction is out as well
Van de Poppe also made sure to highlight the fact that ETH looks more bullish than Bitcoin. This is happening after it managed to convert a crucial resistance area into support.
"Crucial resistance for Ethereum is the level around $4,500. That one has to break. If we do break through that level, I think we're going to continue towards new all-time highs."
At the moment of writing this article, ETH is trading in the red and the coin is priced at $4,151.
Bitcoin is trading in the red as well, and at the moment the king coin is priced at $56,821.
Amidst the multiple market corrections, BTC and ETH continue to be surrounded by optimistic predictions.