Bitcoin And Ethereum Bull Run Expected, BlockFi CEO Says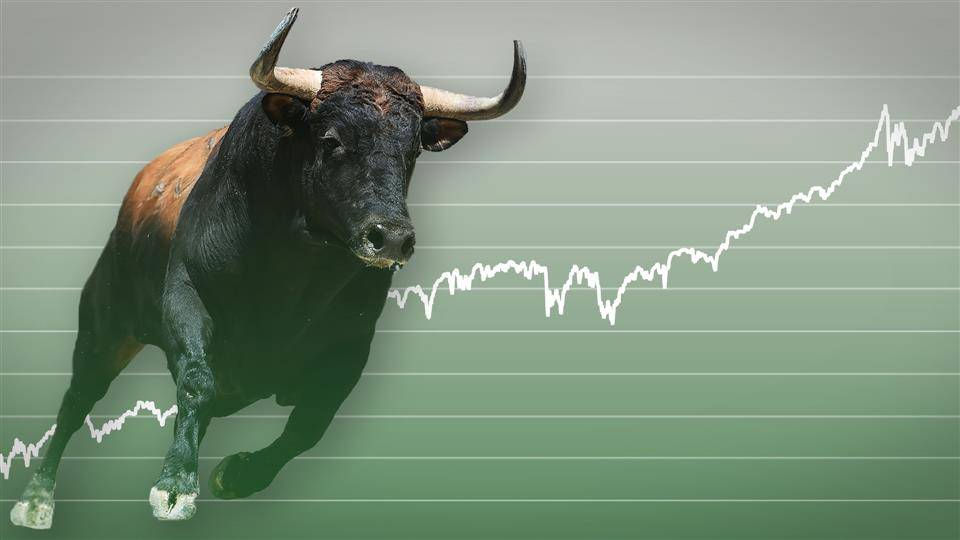 Just the other day, we revealed that a couple of days ago, the crypto market received a solid boost, and Bitcoin surged significantly along with ETH and otheer important coins.
More than that, according to the numbers coming from the digital asset management giant Grayscale, it seems that investors are pouring big money into ETH for the first time.
New BTC and ETH bulls expected
It's been just revealed that Zac Prince said that he's bullish on Bitcoin and Ethereum despite the fact that both assets are extremely volatile amidst the coronavirus pandemic.
CEO and founder of the crypto wealth management company BlockWiFi believes that the US government stimulus policies and the upcoming halving that is scheduled for May are some bullish indicators for an increase in the price of BTC.
He also believes that app development on the Ethereum blockchain is an optimistic sign for the value of ETH.
6/ Market Dynamics:

– Fully digital business with remote work enabled as a baseline
– Investors are looking for safe havens, we offer a high yield on USD
– Bitcoin / Ether well positioned for growth (money printing + halving for #BTC, stablecoin adoption and app dev for #ETH)

— Zac Prince (@BlockFiZac) April 15, 2020
Reasons for the crypto market March crash
During a new interview with Scott Melker, Prince explained why the crypto market crashed so rapidly back in March.
"If you're a long/short hedge fund or a macro hedge fund and you had decided that allocating a couple of percent of the capital that you're managing into Bitcoin was a smart decision a couple of months ago, and things start to get wobbly, and panic is setting in, and the traditional equity markets aren't open yet, the first thing you're gonna sell is Bitcoin," he said as cited by the Daily Hodl.
He continued and explained that those things happened at the same time and created a perfect storm.
He also highlighted the fact that the market was able to recover pretty quickly.
Check out the complete interview in order to learn more details.
At the moment of writing this article, both coins are trading in the red on CMC.