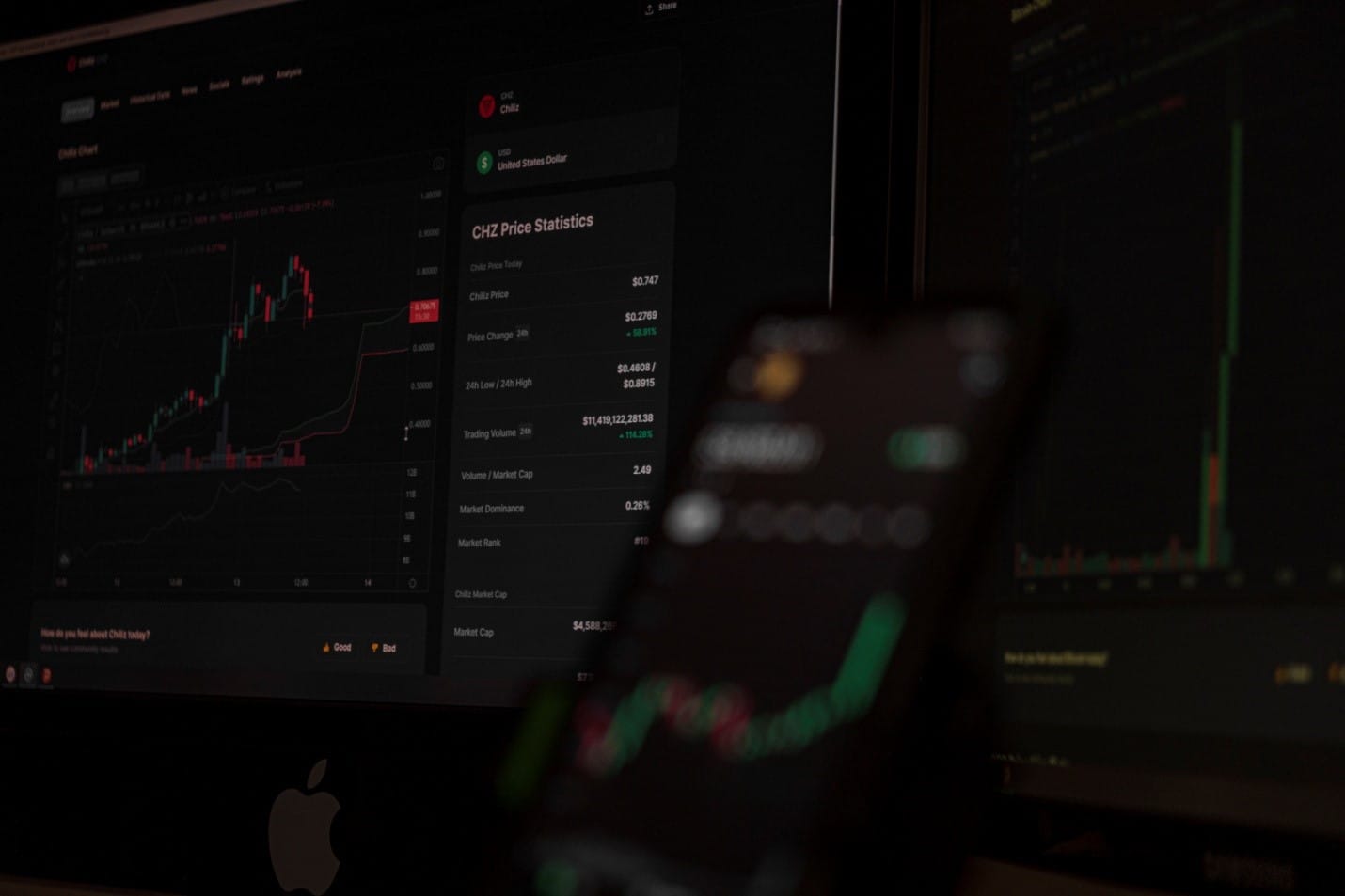 Despite the massive volatility that we've been seeing in the crypto market these days, there are various optimistic predictions about digital assets. Check them out below.
Crypto predictions about BTC and ETH are here
A closely followed crypto strategist believes that Bitcoin (BTC) is setting up bulls to believe that the $20,000 area could be the bottom bear market.
Pseudonymous analyst Pentoshi said that Bitcoin had touched support around $20,000 three times in span of about a month.
"Things that look safe, but aren't… Can we go up? Yes. Will these almost certainly get run and or lead into a nuke. Also yes. These almost always setup as a trap for longs that build over time thinking it's 'titanium support.'"
According to the latest reports, in technical analysis, bouncing off a support level multiple times suggests that a breakdown is in sight as demand at that particular price area gets exhausted.
Pentoshi also says that retail traders have probably bought Bitcoin near the top of BTC's recent rally.
This indicates more downside risk as those who got in late prepare to cut their losses.
"It's interesting to note that despite people claiming they bought the bottom, most BTC changed hands at $24,000 where spot was distributed."
The crypto strategist also highlights that Bitcoin is now trading below the 200-week moving average.
This is an indicator that has marked the bottom for BTC during its previous bear cycles.
"BTC weekly 200 moving average enjoyooorrsss."
Both Bitcoin and Ethereum are trading in the red today, in another market correction.
The latest crypto news – Mastercard and Binance team up
The CEO of Mastercard said that they are teaming up with Binance in order to allow people to spend digital assets at over 90 million stores.
Check out the following relevant tweet coming from Watcher Guru:
JUST IN: Mastercard CEO says they're working with #Binance to let people spend crypto at more than 90,000,000 stores. pic.twitter.com/G8etp94xkZ

— Watcher.Guru (@WatcherGuru) August 23, 2022
According to the official announcement, Binance, which is "the world's leading blockchain and cryptocurrency infrastructure provider", and Mastercard have just revealed the launch of Binance Card in Argentina.