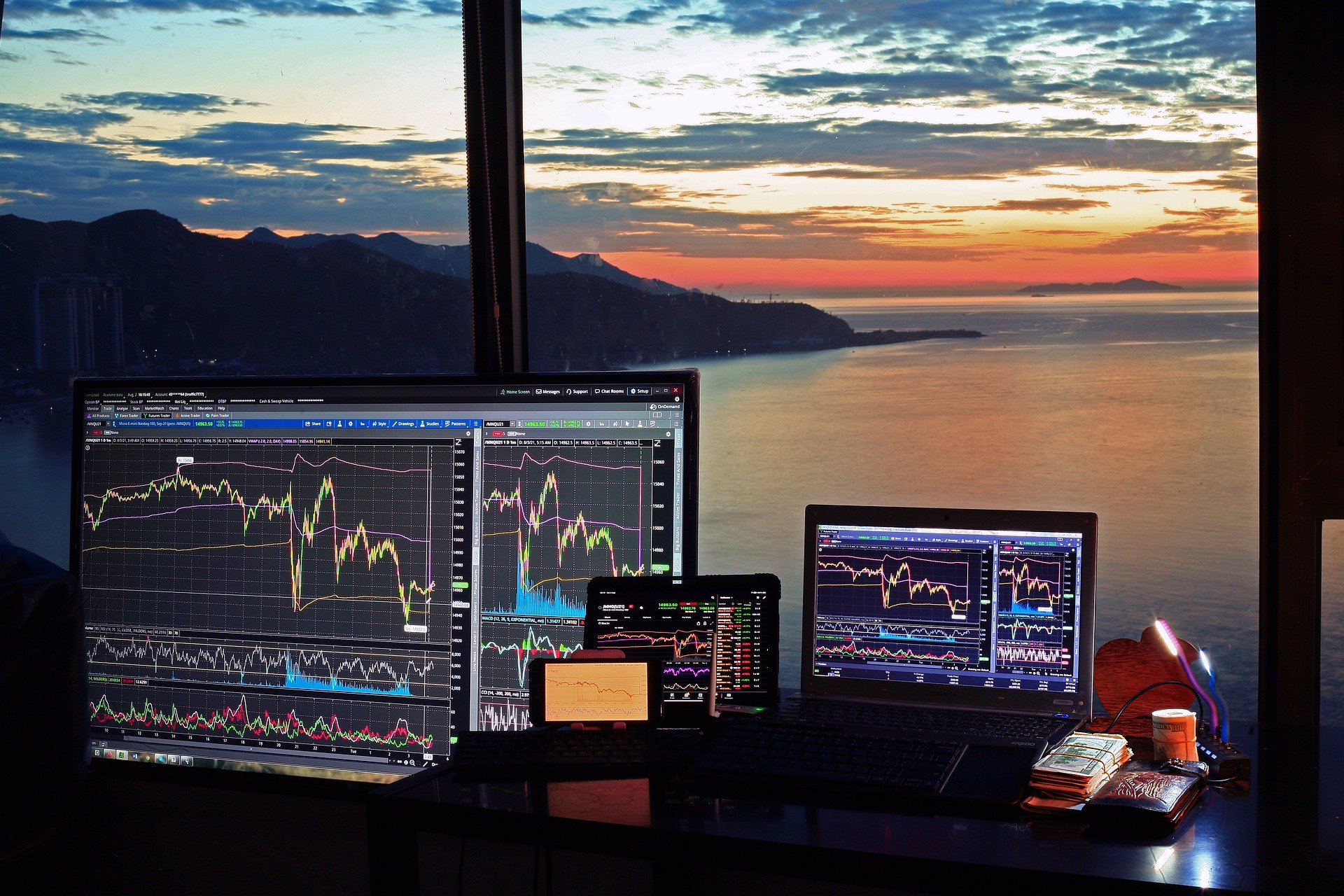 There are new exciting crypto predicitons released, and you can check them out now. Here's what's next for BTC and ETH.
BTC and ETH price predictions are out
There are new predicitons out for the most important digital assets there. At the moment of writing this article, BTC and ETH are trading in the green.
Real Vision CEO Raoul Pal said that 2024 would be a great year for the top two digital assets by market cap.
In a new interview with crypto influencer Scott Melker, he explained that he envisions 2024 to be a strong bullish year for both Bitcoin (BTC) and Ethereum (ETH).
He said the fact that the current market conditions in a way mirror those found in 2018 prior to a stock market and crypto bottom. It's important to note that this is suggesting that digital assets should see significant gains in the next 18 to 24 months due to rising adoption rates.
"As soon as the Fed pivoted, it was a complete change in markets. 2018 had seen the kind of falls we see now, about 20-30% falls. It was sharp, it was nasty, [and] everyone was terrified, and then what happened was that the Fed went 'Okay, sorry yep, we see the economic data is falling apart, inflation's coming lower, so we're going to stop.'"
He also said the following:
"I think the S&P [500] did 15%, oil did something about similar and then the NASDAQ did about 20%. Exponential age stocks, the growth technology stocks, did about 24%."
Major update for crypto traders is released
The popular trader who accurately predicted Bitcoin's crash in January of 2018 says BTC looks primed for another sell-off event.
According to the latest reports, the popular analyst Peter Brandt said that Bitcoin is flashing a candlestick formation, indicating a fresh move to the downside for the king cryptocurrency.
"Please all be aware that Bitcoin BTC is developing the infamous 'three blind mice' chart construction."