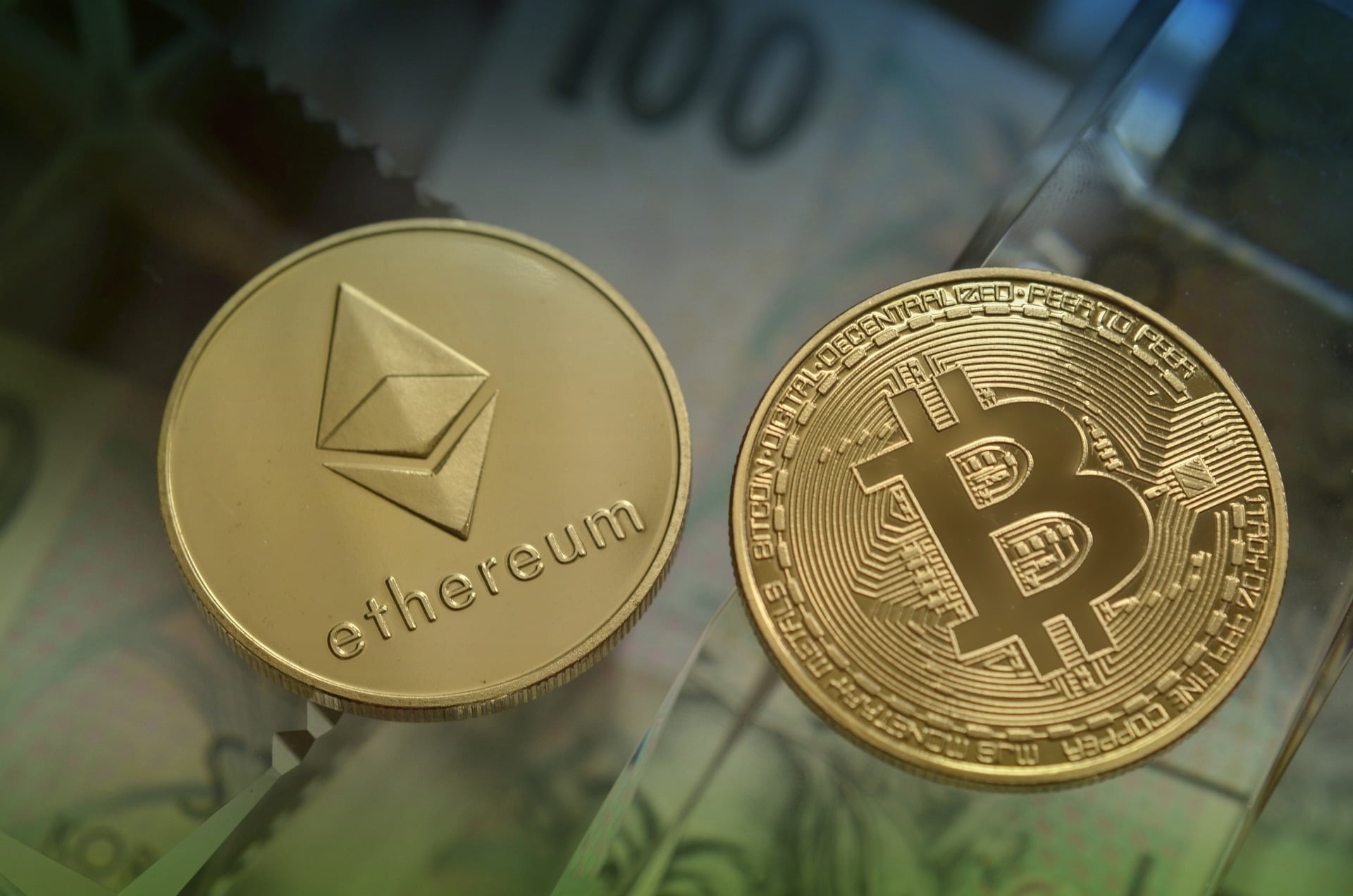 The crypto market exploded, and prices are racing as we speak.
At the moment of writing this article, BTC is trading in the green, and the coin is priced at $43,724, and ETH is trading in the green as well, and the coin is priced at $3,040.
Needless to say, crypto Twitter is filled with massive excitement today.
It's been just revealed that Bitcoin whales have been moving massive amounts of BTC as the king coin prints a new 30-day ATH.
More than that, the online publication the Daily Hodl revealed that crypto analytics firm Santiment says that whales continue to increase their BTC holdings.
Crypto millionaires holdings reach ATH
According to Santiment, "the percentage of BTC ownership among the "millionaire tier" cohort, or investors holding between 100 and 10,000 BTC, has risen sharply since June."
This reportedly allowed the deep-pocketed investors to accumulate nearly half of Bitcoin's total supply.
"Bitcoin addresses that hold 100 to 10,000 BTC currently own 49.11% of the total Bitcoin supply, and they're still very near the [all-time high] of 49.18% made just last week. This key group of whales is one of our most solid indicators to watch."
Another important issue worth mentioning is the fact that Santiment added that Bitcoin's jump to a 30-day high comes just as trader euphoria on the BTC market is waning.
"Bitcoin has taken off on a bullish crypto Friday, touching above $43,000 for the first time since May 18th. The spike comes as traders were cooling down on BTC, as markets historically move the opposite way of crowd expectation."
New BTC is moving
Willy Woo told Scott Melker in a new interview that BTC is now in a zone where the "smart money" has essentially stopped selling.
The coins that are currently moving among investors are "young" assets that were recently acquired, said Woo.
The analyst is relying on a metric called "cumulative value-days destroyed" (CVDD), also known as "destruction."