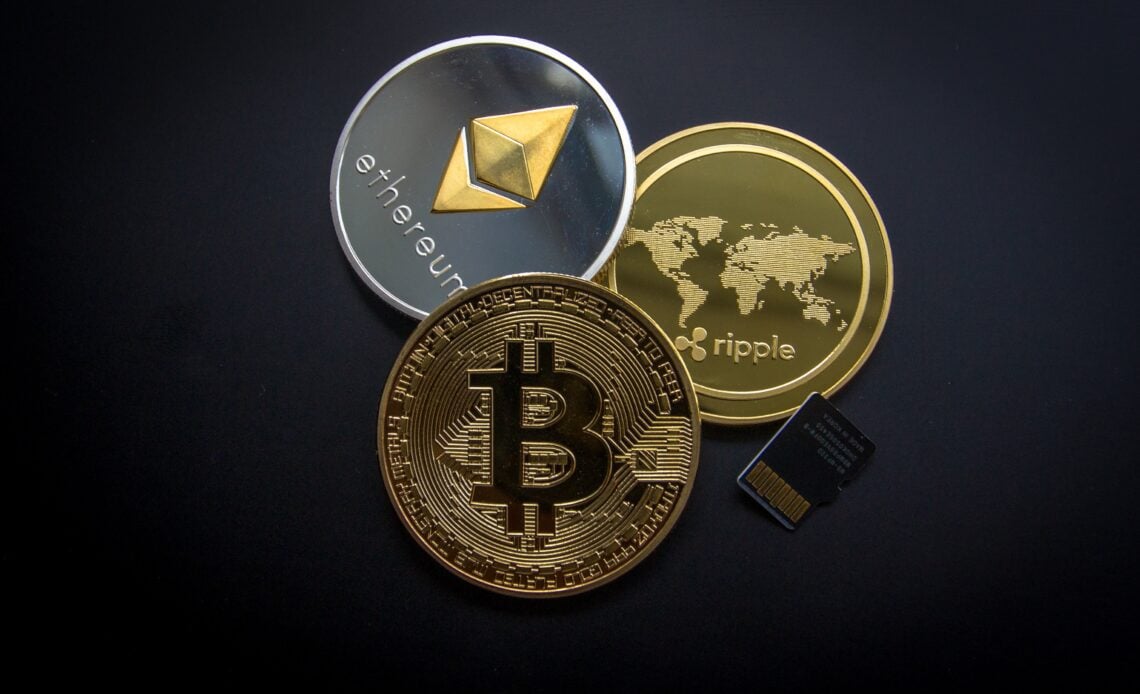 It's been just revealed that the Bitcoin and Ethereum rallies are able to last a bit longer. Check out the latest reports about all this below.
Bitcoin and Ethereum price predicitons
The crypto market looks great today with the most important coins trading in the green.
A leading crypto analyst says Bitcoin (BTC) and the rest of the digital asset markets are rebounding on Federal Reserve Chair Jerome Powell's dovish post-Federal Open Market Committee (FOMC) press conference.
In the latest edition of his Cryptocademy newsletter, analyst Justin Bennett dives into the charts to predict how long BTC, Ethereum (ETH), and FTX Token (FTT) rallies will last.
"Bitcoin has put in an impressive rally today, with a 7% gain as of this newsletter. Of course, most of this came following today's FOMC."
He continued and pointed out the following:
"Now, I know a lot of people are looking to short BTC at resistance, but I think that's a mistake… my base case has been for a continued rally before the next leg lower."
He also said this:
"That said, it's also not a good time to long BTC with it trading just below $23,000 resistance. It's going to take a daily close above that to expose $24,200. Instead, I think it's better to watch for a retest of the $22,000 area for a potential long opportunity. As long as that holds, I think BTC looks good for an eventual move above $23,000."
He concluded by saying that if $22,000 fails, expect lower prices like $21,600.
Unexpected Bitcoin rally new prediction is out
According to new reports, there is a closely followed crypto analyst Nicholas Merten says that market conditions have reached a point that an unexpected relief bounce that liquidates Bitcoin bears is becoming more likely.
In a new market update, the host of DataDash said that just like in July of 2021, BTC could pull off a bounce that catches most bears off guard.
Check out our previous article in order to learn more details about all this.