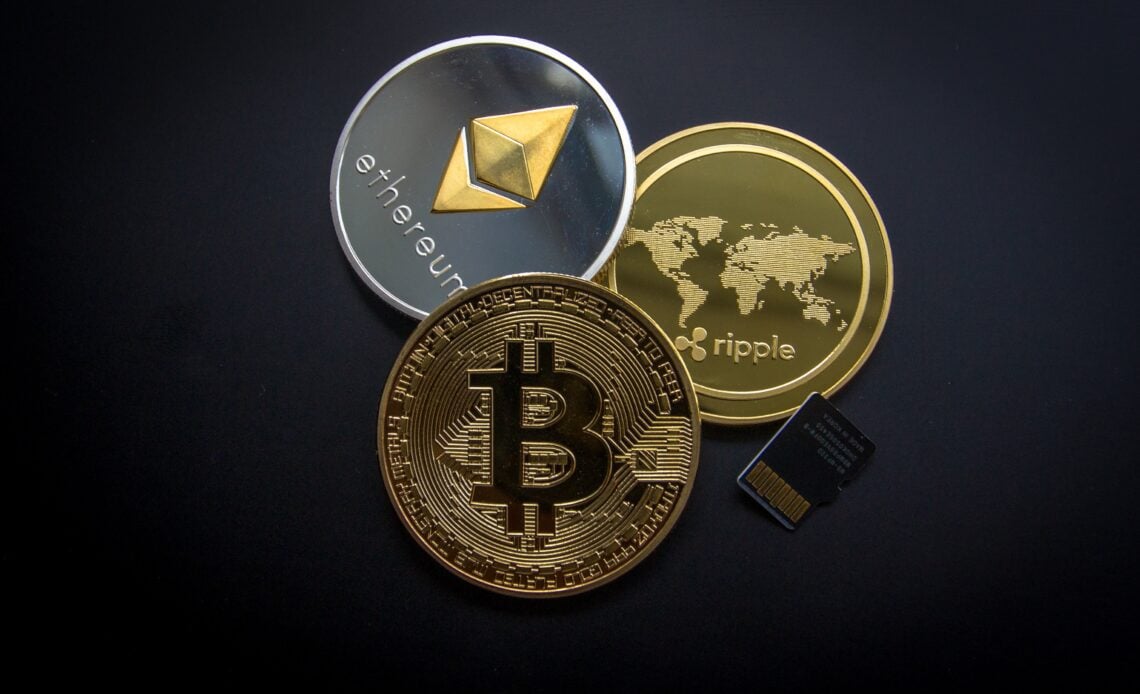 Following the crypto market crash, there are all kinds of optimistic predicitons about the prices of the most important digital assets out there. Check out the latest on BTC and ETH.
Bitcoin and Ethereum price predictions
The crypto market is struggling to recover these days following the latest massive crash.
Bloomberg Intelligence analyst Mike McGlone said that BTC and ETH will lead to the most gains after the recent price dip that affected all asset classes.
In a new interview with Yahoo Finance, McGlone pinpoints the Federal Reserve's interest rate hikes as being more detrimental to the US stock market long term. He compared these to the proven digital assets like Bitcoin (BTC) and Ethereum (ETH).
"The key thing to remember if the stock market keeps going down, which is likely because the Fed needs it to go down and reduce inflation, Bitcoin and Ethereum will go down, but they'll come out ahead."
He continued and said the following:
"Overall, the volatility of these nascent crypto assets, most notably Bitcoin, has continued to decline versus the stock market. That's what happened with Amazon when it first came out. Its volatility in 2009 was the same as with Bitcoin right now."
McGlone also made sure to highlight that the digital assets represent the next revolution on par with the likes of Amazon and other 2000s and 2010s market innovators and winners.
"Investors are looking forward to the future – do you really want to miss out on this revolution?"
He continued and said the following as well:
"That's what I see happening. A little bit of selling offers in the stock market and bids below in things like Bitcoin and Ethereum."
At the moment of writing this article, BTC and ETH are both trading in the green. BTC is priced just below $30k and ETH is exchanging hands for $2,018.