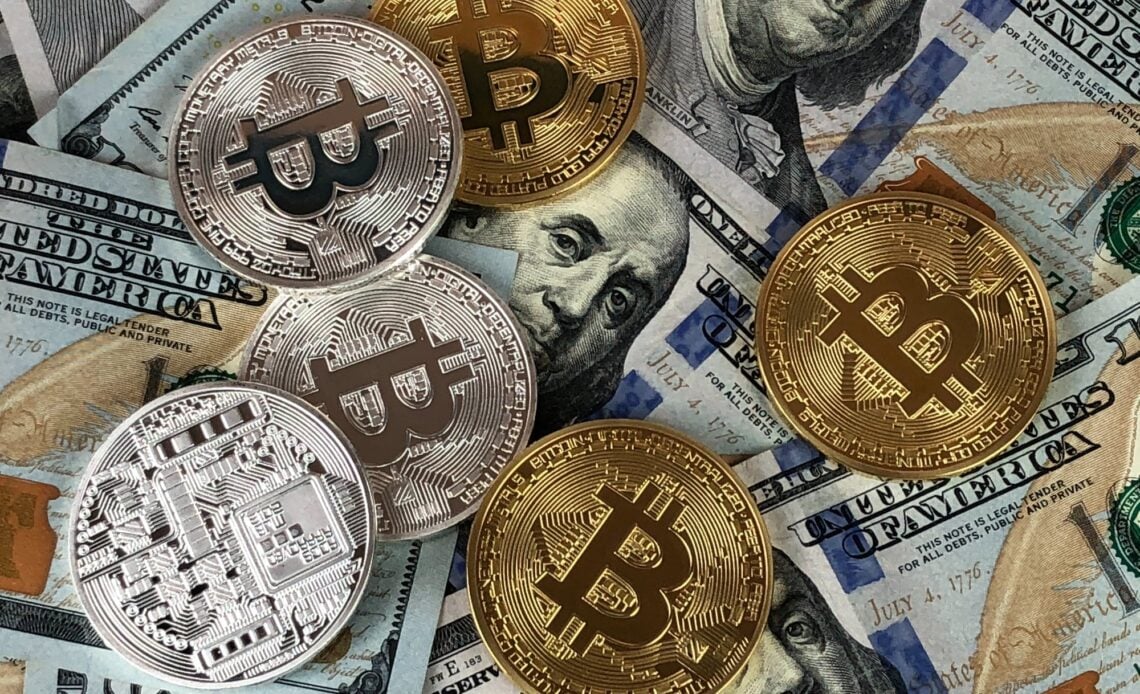 Amidst the events that are taking place in the banking system in the US, there are all kinds of interesting prediciotns about the prices of digital assets. Check out the latest report about this below.
BTC and ETH price predicitons
According to the latest reports, it seems that the crypto analyst who nailed the current Bitcoin (BTC) bottom believes that the king crypto and Ethereum (ETH) are likely poised for more bursts to the upside.
Pseudonymous analyst DonAlt said recently on Twitter that the strong recovery of both Bitcoin and Ethereum to close the previous week is likely a signal that the leading crypto assets are gearing up for big rallies.
According to DonAlt, BTC and ETH "look ready to absolutely giga moon."
Looking closer at Bitcoin, the crypto trader believes that BTC is primed to take out resistance at $24,300.
"Selling into the third test of $24,000? Nah thanks, I'd rather chance it."
Bitcoin price exploded
The price of Bitcoin (BTC) is soaring as the Biden Administration races to prevent the collapse of Silicon Valley Bank from triggering a mass exodus at regional banks across the U.S.
"The U.S. Treasury Department is conducting a series of emergency meetings to determine whether it should ensure all depositors at SVB will be made whole after the bank's sudden collapse," reports the Washington Post.
The outlet cites people with knowledge of the matter who are speaking on internal deliberations at the Treasury Department, Federal Reserve and FDIC.
"Federal authorities are seriously considering safeguarding all uninsured deposits at Silicon Valley Bank, weighing an extraordinary intervention to prevent what they fear would be a panic in the U.S. financial system."
It's been just revealed the fact that an abrupt, widespread realization that American bank accounts, including corporate accounts, are only insured up to $250,000 by the FDIC has coincided with a sharp reversal in the price of BTC.