Bitcoin And Tesla Are The Most Disruptive Technologies In The World, Bloomberg Says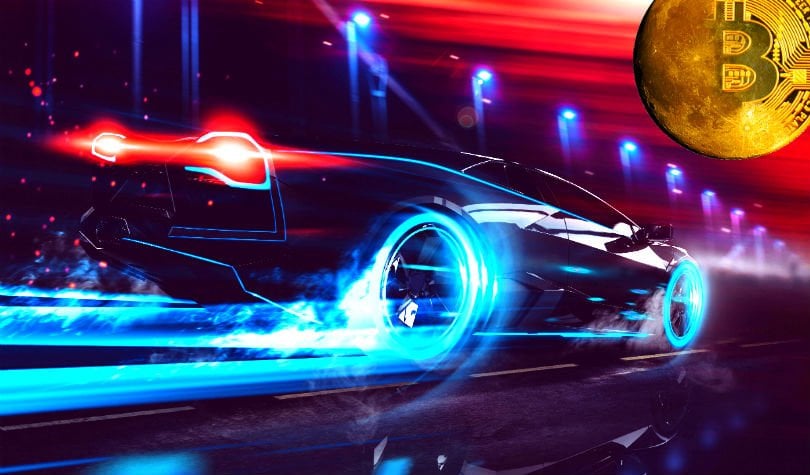 This was an important week for Bitcoin, during which the digital asset surged over $9,700.
Crypto enthusiasts are waiting for one thing these days – to see the most important coin in the market surpassing $10k, which is an essential level.
There have been various suppositions on the reasons for which BTC has been surging these days, and these include the worldwide panic triggered by the coronavirus, and even Tron's Justin Sun's meeting with Warren Buffet.
At the moment of writing this article, BTC is trading in the green, and the coin is priced at $9,785.96.
Bitcoin and Tesla, analyzed by Bloomberg
Bloomberg Intelligence analyst Mike McGlone tracks the parallels between Tesla and Bitcoin.
On a new edition of Charting Futures, McGlone said the pair are the most disruptive technologies on the planet. He said that because of this, it's no surprise to see their values experience massive boom and bust cycles, as reported by the online publication the Daily Hodl.
"They're different assets, but they're the world's most significant disruptive technologies with name recognition all around the world…" he said.
He continued and explained that "[Tesla] was up around 100% on the year, and now it's up 70% or so. On the long-term chart, it trades just like it did in 2013, which was one of the biggest years ever. And by the way, that was the biggest year ever for Bitcoin and it looks to me like you're seeing a little bit of Bitcoin catching up."
McGlone also wanted to highlight an important thing – that these two entities are highly speculative assets.
Head over to the original article in order to learn more about what he had to say about these two important entities.
Other than this, despite the high market volatility, optimistic predictions keep coming about the price of the most important digital asset.
Justin Sun
Founder of TRON (TRX)
CoinMarketCap
CoinMarketCap is a website that provides cryptocurrency market cap rankings, charts, and more. It was purchased by Binance for $400M in 2020.
An experienced finance writer for more than 10 years, active industry watcher, and gadget enthusiast.
CEX.IO
Coinbase
Binance
Lasted news