Bitcoin As Legal Tender: More Countries To Accept BTC By 2022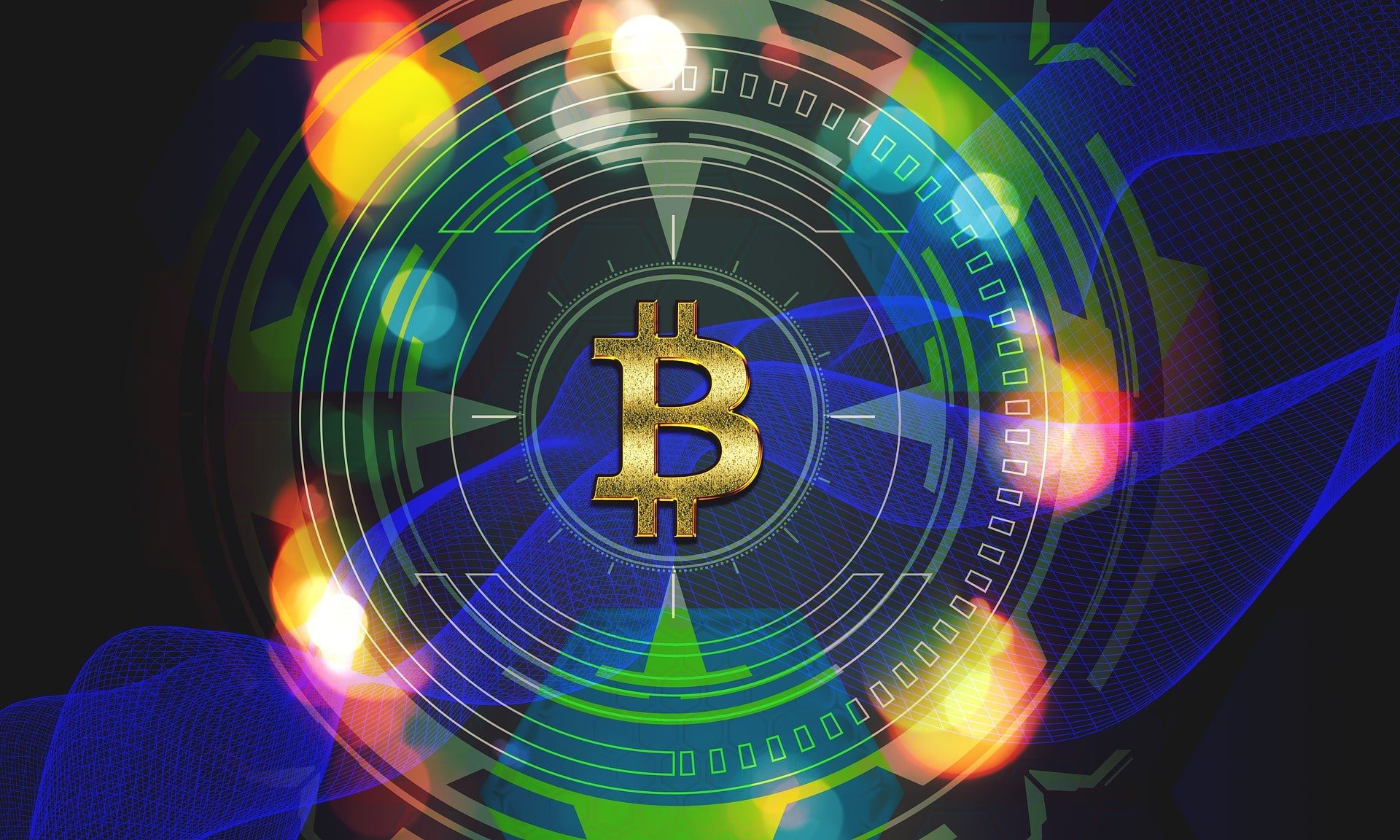 You are probably aware of the fact that El Salvador accepted Bitcoin as legal tender. This has been making headlines all over the world and BTC's popularity was boosted by the country's move.
More countries to accept BTC as legal tender
Now, it's been revealed that BitMEX chief executive officer Alexander Höptner just predicted that five developing nations will follow in El Salvador's footsteps and adopt Bitcoin (BTC) as legal tender by 2022.
He said that BTC will help citizens of developing countries financially. The digital asset will be able to do this by reducing the transaction fees associated with sending money across the globe.
"Remittances made up an astounding 23% of El Salvador's GDP (gross domestic product) in 2020. Across the world, it's nearly 10% of GDP in the Philippines, which has over 10 million overseas Filipino workers."
He continued and said the following:
"According to World Bank data, low and middle-income countries receive about 75% of total global remittances. This money has got to find a way home somehow. But the current system of remittances is…charging [people] an average of 10% just to send money home the next business day…"
He said that people deserve better and this means that there's no surprise that Bitcoin would pique the interest of countries reliant on remittances.
He said that another reason for which developing countries would adopt BTC is growing concerns of runaway inflation.
It's important to note that this is something that Bitcoin is not burdened by as it has a maximum supply cap of 21 million.
"The IMF (International Monetary Fund) forecasts 2021 inflation for developed countries at 2.4%."
He continued and said:
"Bitcoin fixes this, with its capped supply of 21 million. And developed countries – and/or their people – are noticing. "
He also addressed the fact that the decision to adopt BTC as legal tender ultimately rests with political leaders.
He said that El Salvador's "leap of faith" has made it easier for them to take the plunge.
Regarding the price of Bitcoin today, at the moment of writing this article, BTC is trading in the green, and the king coin is priced at $57,508.69.