Bitcoin ATH: Market Cap Hits Record Highs As BTC Trades Above $64k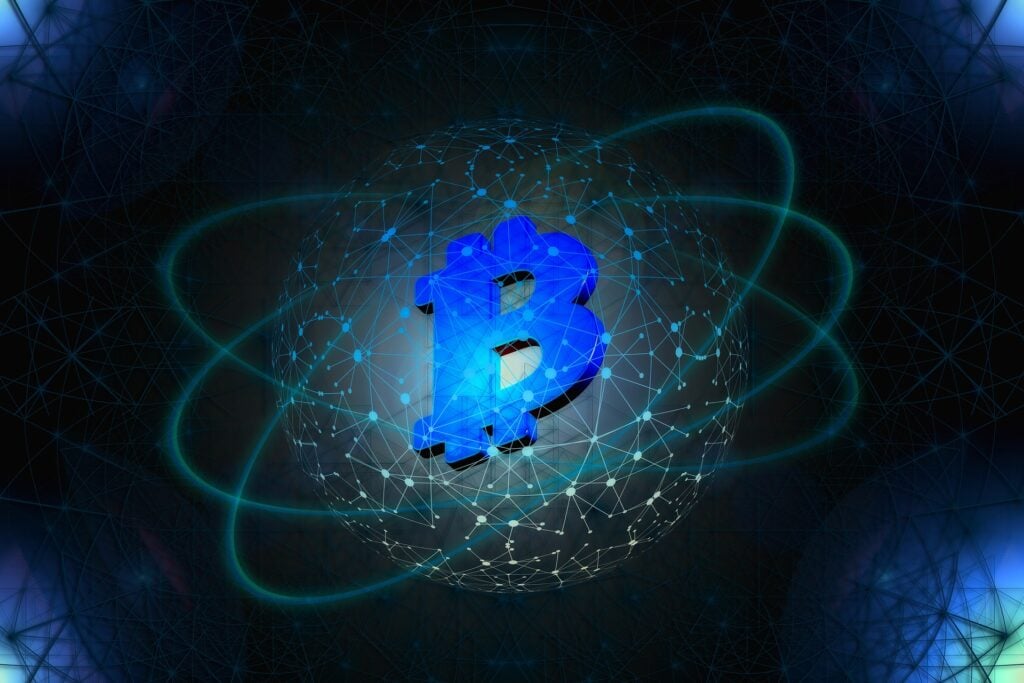 Bitcoin is reaching towards new ATHs as the king coin managed to float above $64k. At the moment of writing this article, BTC is trading in the green and the king coin is priced at $64.200.
Crypto Twitter has been celebrating since last night and the excitement continues. Bitcoin enthusiasts are expecting to see BTC reaching towards $65k soon.
Bitcoin is about to hit the best part of this bull cycle
It's been just revealed that the macro investor and former Goldman Sachs executive Raoul Pal said that Bitcoin and crypto are on the cusp of entering the part of the bull cycle where the markets trend higher.
During a new Crypto Banter episode, the macro guru said that the digital asset markets are ready to move higher after a brutal corrective period in the last few months.
"We are in the teeth of the best part of the entire cycle. The price is going to go up regardless. We threw all the FUD (fear, uncertainty and doubt) at it over the summer."
He continued and said:
"That was the 50% correction. Basically, the market's been trading sideways in a volatile range since March for Bitcoin and May for the rest of the market. This is the point. If you look at all of the post-halving cycles, this quarter is where all the games are made."
Pal also said that he's looking at a major catalyst that can push the crypto markets to greater heights next year.
"The big factor that people need to think about is how institutions allocate. It's quarterly, and it's annual. So we will see [in] this bull run everybody who hasn't yet invested or wants to increase their weightings, that will come in jam and generally, every one with new shiny P and L (profits and losses), the hedge funds, too, allocate."
Stay tuned for more news, and make sure to keep your eyes peeled on the market.