Bitcoin Bottom: Crypto Analyst Warns About Buying The BTC Dip, Issues XRP Prediction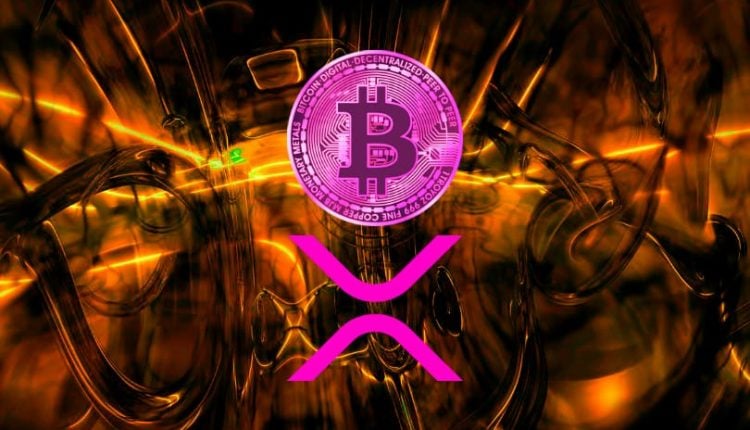 At the moment of writing this article, the crypto market is in the red all over again after a few hours, during which the coins have been trading in the green the day before.
Bitcoin is struggling below $8,800 today, and at the moment, the most important coin is trading in the red, and it's priced at $8,753.90.
Catching Bitcoin's bottom
The online publication Daily Hodl notes that the technical trader Jacob Canfield warns traders who are trying to catch the moment when Bitcoin hits bottom.
The analyst says he's looking for a spike in BTC buyers to signal that the bottom is in. Until then, he's cautioning anyone trying to buy the dip.
"This volume on the buy back is pathetic. Funding still high. Hit a key support level at the 200 daily EMA, but this still feels weak. Just be patient with your knife catching…" he said.
He continued and explained, "How do we drop 7% and funding spikes for longs. This shit is not bullish at all. This means that price dropped and longs are paying MORE to hold their positions open. So people that are under water in their trade are paying a lot (up to .13% on Deribit and .05% on Bitmex). It's the worst feeling, lol."
There's a need for patience regarding XRP
Canfield also addresses XRP and highlights the need for patience.
He's an early XRP investor, and he said that there's a need for patience for people who are watching the coin.
https://twitter.com/JacobCanfield/status/1231657541224075266
At the moment of writing this article, XRP is also trading in the red and the coin is priced at $0.236382.
The digital asset was in the news recently, when Ripple senior vice president of product Asheesh Birla said that XRP would be the ruler in the world of cross-border remittances.
He also addressed a similar position for ETH in the world of DeFi.
CoinMarketCap
CoinMarketCap is a website that provides cryptocurrency market cap rankings, charts, and more. It was purchased by Binance for $400M in 2020.
An experienced finance writer for more than 10 years, active industry watcher, and gadget enthusiast.