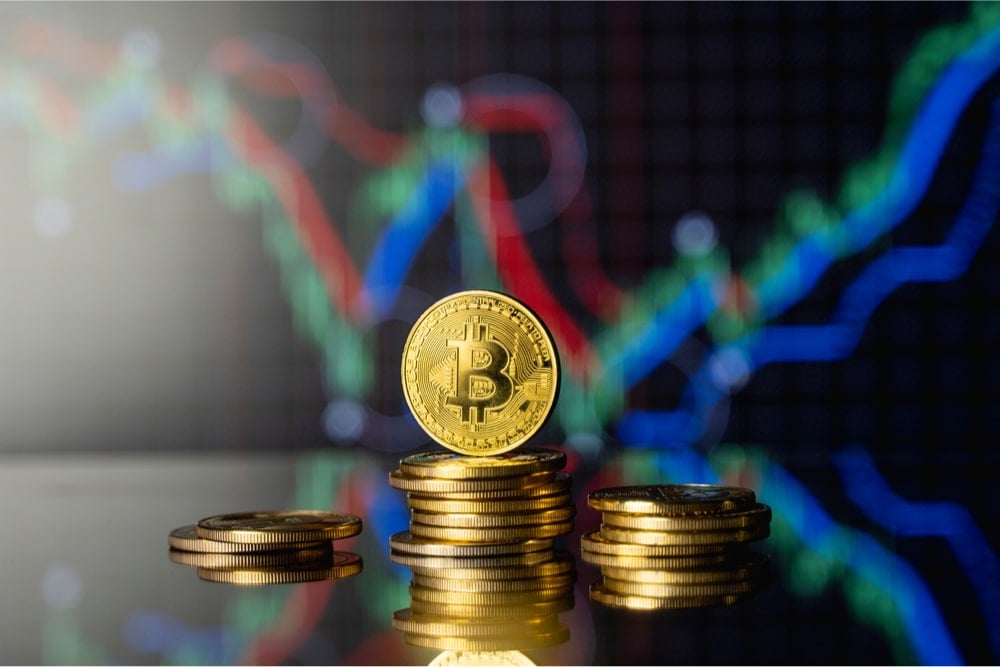 The other day, Bitcoin managed to smash through $40k for the first time ever. As expected, a quick correction came after that.
At the moment of writing this article, BTC is trading in the green, and the coin is priced at $38,826.51.
Willy Woo, crypto analyst, said that Bitcoin could eclipse gold's use as a financial hedge in less than a year.
He posted on Twitter that the portion of gold's market cap that's actually used as a hedge against inflation could lose its dominance to Bitcoin.
40% of gold's supply is available for financial use; the rest locked up in jewellery/industry.

Gold cap: $11T
Gold's "financial use" cap: $4.4T

At gold's present price, #Bitcoin at $240k will flip Gold's use as a financial hedge.

This could happen in 12 months.

— Willy Woo (@woonomic) January 4, 2021
Someone said: "I'm not sure jewelry can be discounted. People buy gold jewelry because it's also an SOV, no? In fact, jewelry is probably made from gold specifically coz of that. Also, industrial use is minuscule (~1%). So probably best to compare with 100% of gold's market cap."
Someone else said: "I thought Peter Schiff and the likes had called for $10k gold price since 10 years ago? 5 years ago, I bought gold based on such "predictions" by Schiff, Rickards, etc. I was glad I took decisive responsibility for my own wealth and went down the #Bitcoin rabbit hole."
Bitcoin users to hit 1 billion by 2025
Woo also said that the number of Bitcoin users would grow by over 600% by January 2025 to reach one billion users.
January 2021
137m users, 18.6m BTC, 3.8m lost
=> 0.11 BTC per person

January 2025
1b users (estimated), 19.8m BTC, 3.8m lost
=> 0.016 BTC per person

At full global adoption:
8b+ users, 21m BTC, 3.8m lost
=> 0.002 BTC per person

That's how early you are.

— Willy Woo (@woonomic) January 4, 2021
Stay tuned for more news about BTC adoption and price.