Bitcoin (BTC) And Crypto Reach 12 Million People Via 60 Minutes Show
2019 is expected to become the year that marks the mainstream adoption of cryptocurrencies.
There have been various recent movements in the crypto space that are definitely showing progress on the path towards mass adoption of digital assets.
The crypto space moves closer to mass adoption
A few days ago, we reported that the latest essential moves that bring the crypto space closer to mainstream adoption.
Bakkt made the most exciting announcement, and crypto mass adoption is getting closer with the help of a new initiative that was announced today, according to Fortune.
Big name retailers including Amazon-owned Whole Foods are now accepting Bitcoin and other digital assets.
Bitcoin on 60 minutes
The popular show 60 minutes has just introduced Bitcoin and crypto to its audience, and the great thing is that the audience is huge: 12 million viewers as reported by the Daily Hodl.
The piece reportedly addressed the early days of BTC and the volatile rise in value.
Other subjects included how coins are mined, what makes the blockchain tech innovative and the reasons for which BTC has been created, to begin with.
Educating people on crypto and the blockchain
All these subjects have definitely supported educating more people on crypto.
"Shortly after the collapse of Lehman Brothers during the financial crisis of 2008, this paper started circulating on the internet. It proposed creating an electronic cash system that would allow people to pay one another online without going through a financial institution," it was said on 60 minutes via the Daily Hodl.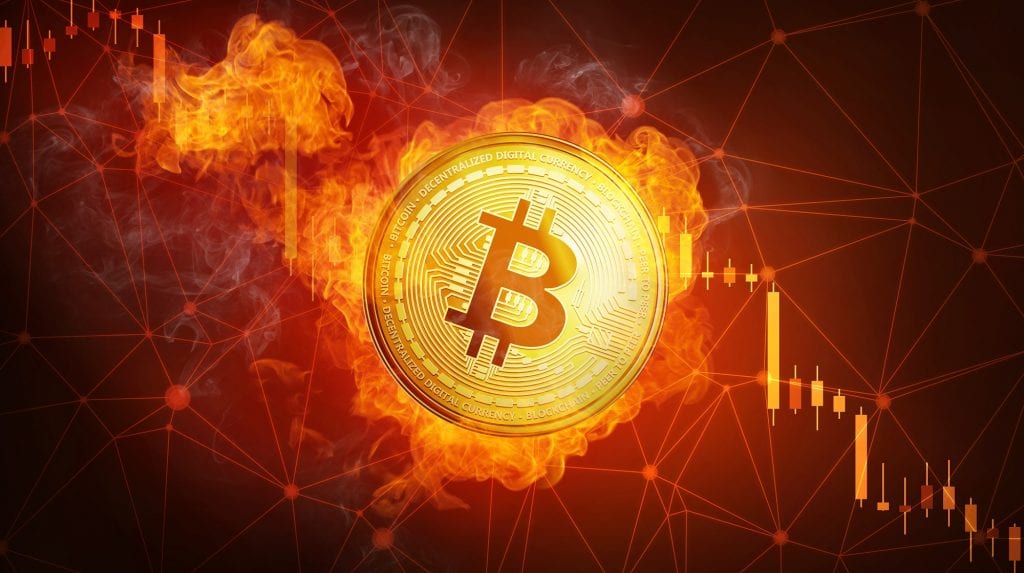 "To this day, no one has the faintest idea who the paper's author, Satoshi Nakamoto is. But he, or she, or they created ingenious software that anyone in the world could download onto their computer for free."
This segment also features an interview with Laszlo Hanyecz, and you may know him as the man who became a huge crypto legend after he reportedly spent 10,000 BTC for pizza. This was believed to be the first real-world transaction involving the digital asset.
I am a technical writer, author and blogger since 2005. An industry watcher that stays on top of the latest features, extremely passionate about finance news and everything related to crypto.
CEX.IO
Coinbase
Binance
Lasted news