Bitcoin (BTC) Bull Incoming, Bloomberg Says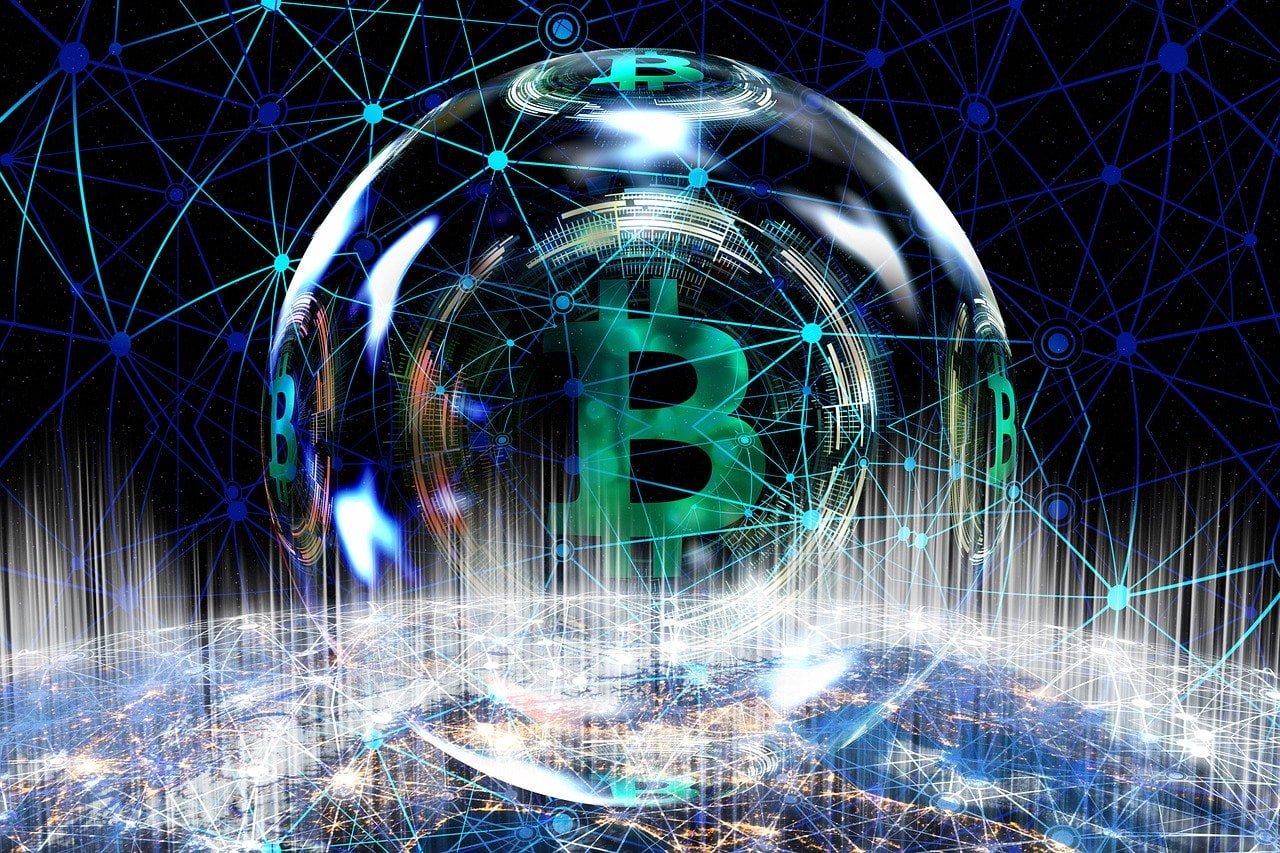 Bitcoin witnessed a surge in price the other day along with the other coins int he crypto space, but it quickly corrected.
At the moment of writing this article, the crypto market looks really bloody, with most of the coins trading in the red.
The most important coin out there is also trading in the red, and BTC is currently priced at $9,167.25.
Bloomberg publishes the latest outlook of the crypto market
Bloomberg published the latest outlook on the crypto markets and predicts Bitcoin will outperform the altcoin market as it continues to solidify its place as the digital gold.
Mike McGlone, the senior commodity strategist for Bloomberg Intelligence, said that "widespread adoption, limited supply and strengthening demand all point to a BTC price increase, especially relative to other cryptos," according to the reports coming from the online publication the Daily Hodl.
He also made sure to address the performance of the king coin over the past year:
"Bitcoin will continue to outperform most of the highly speculative crypto assets, in our view. Down about 12% on a one-year basis, the [BTC] benchmark outshines peers' performance," he said.
He stated that too much supply and ease of entry should continue to weigh on most of the alt-coins in an extended hangover from the parabolic gains to the 2017-2018 peak.
Check out more info in the Daily Hodl.
Bitcoin to hit $50k
In a new interview during the virtual Block Down conference, Trenchev said his crypto lending platform has been seeing a double-digit percentage growth rate month-on-month.
What's more exciting is that he said that there's a wide range of both institutional and retail investors jumping in.
He also said that a massive increase in institutional players in the crypto markets would power a new bull run.
There have been all kinds of optimistic predictions about the price of Bitcoin lately.
CoinMarketCap
CoinMarketCap is a website that provides cryptocurrency market cap rankings, charts, and more. It was purchased by Binance for $400M in 2020.
I am a technical writer, author and blogger since 2005. An industry watcher that stays on top of the latest features, extremely passionate about finance news and everything related to crypto.
CEX.IO
Coinbase
Binance
Lasted news