Bitcoin (BTC) Bull Run Is Just Getting Started According To New Indicator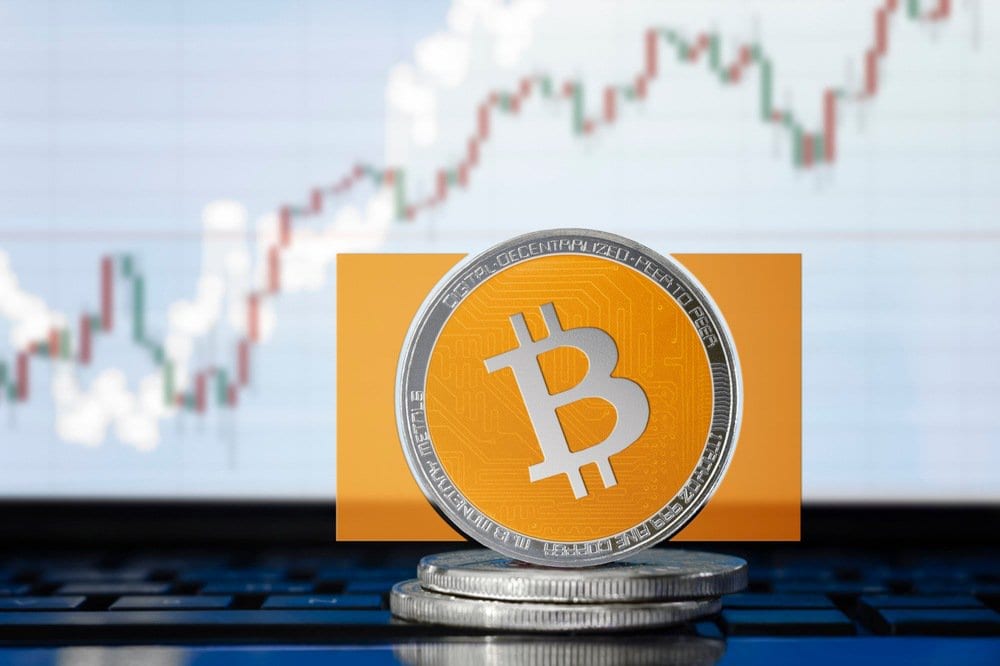 Bitcoin is finally trading in the green again on CMC and the most important crypto in the market managed to surpass $10k again.
There have been a lot of positive predictions regarding the price of BTC these days, despite the massive correction that the coin has suffered not too long ago.
Changpeng Zhao, Binance's CEO even said that the correction has been healthy for the industry.
He also said that we'll witness an altcoin season with better results compared to the ones in 2017 due tot he fact that the crypto industry is much healthier and more mature now.
New BTC indicator hints at a bull run – Bitcoin Difficulty Ribbon
The famous crypto analyst Willy Woo has just released a new BTC indicator that's designed to show where BTC is heading based on how much BTC miners are selling.
"This indicator speaks to the impact of mining on Bitcoin's price. As new coins are mined into existence, miners sell some of their mined coins to pay for production costs. This produces bearish price pressure," according to Willy Woo.
The Daily Hodl continues to cite him and he says that "The weakest miners sell more of their coins to remain operational. When it becomes unsustainable, they capitulate, hashing power and network difficulty reduces (ribbon compression), leaving only the strong, who sell less leaving more room for more bullish price action."
Introducing the Bitcoin Difficulty Ribbon. When the ribbon compresses, or flips negative, these are the best time to buy in and get exposure to Bitcoin. The ribbon consists of simple moving averages on mining difficulty so we can easily see the rate of change in difficulty. pic.twitter.com/6kBz4sLG1d

— Willy Woo (@woonomic) August 1, 2019
"Typically we see this at the end of bear cycles, after miners capitulate, the lack of miner selling pressure allows the price to stabilize and then climb; the classic accumulation bottom," Woo says.
Woo also said that the trajectory of Bitcoin's current Difficulty Ribbon is pretty similar to the 2012 bull run.
He points out the fact that if the similarity continues to play out, BTC may find itself at the start of a long-term bull run.