Bitcoin (BTC) Could Enter A Monster Rally To $150k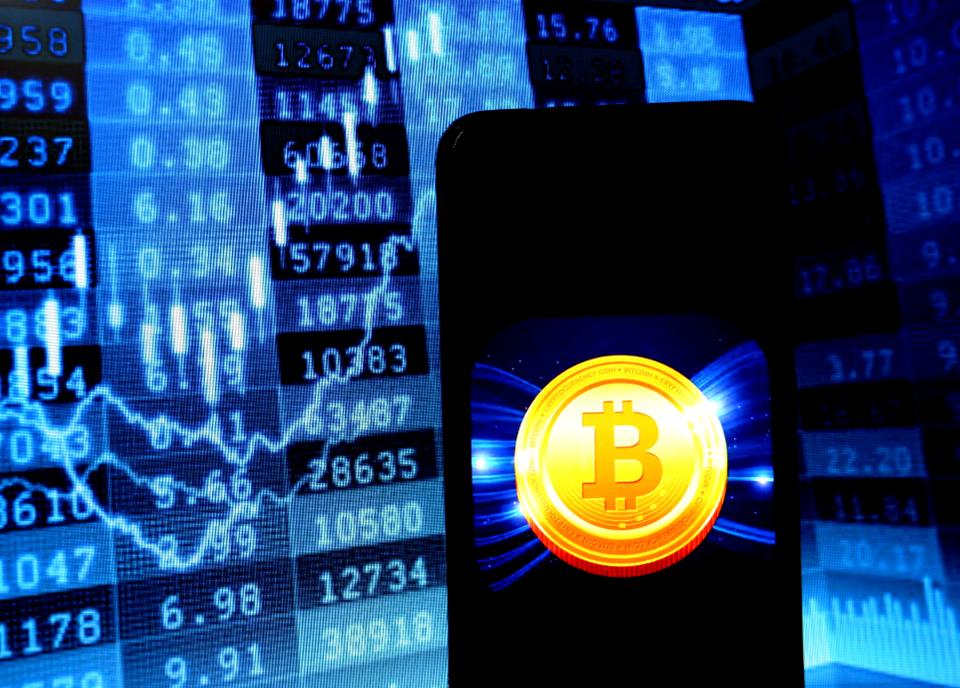 There are various optimistic predictions about the price of BTC these days, despite the volatility of the crypto market.
2020 is seen as having the potential to be an extremely fortunate year for crypto, and one of the most popular BTC-related predictions is that the coin will hit $100k in a maximum of three years.
BTC could enter a rally
There's a crypto investor and technical strategist who managed to predict this month's Bitcoin rally. The person says that BTC targets a long-term rise to $150k.
On January 8th, when BTC was trading at about $8,000, the anonymous analyst who is known as Financial Survivalism said that BTC seemed to be forming a classic Wycoff Spring pattern, as reported by the online publication the Daily Hodl.
The online publication mentioned above revealed that the pattern is named after the late Richard Demille Wyckoff, "whose method of analysis relies heavily on laws of supply and demand and divergences between volume and price."
Bitcoin rallied towards $9,400, and the analyst now identified a potential cup-and-handle pattern. This is a formation that's often used to project a bearish-to-bullish trend reversal.
"Bitcoin just confirmed a cup and handle with today's close. If it can reach its target of $11,675 then it would be the first higher high on the weekly in seven months. Breaking down the low of the handle ($8,100) would invalidate the pattern," the analyst said.
BTC could surpass $150,000 by 2022
The analyst believes that by the middle of 2022, BTC will be able to surpass $150k.
"I expect Bitcoin to retest all-time highs by July of 2020. It will take some time to break through that level but I fully believe we will before the end of the year. I also a holding onto my long term target of $150,000 Bitcoin by May 2022."
At the moment of writing this article, BTC is trading in the green, and the coin is priced at $9,359.42.
CoinMarketCap
CoinMarketCap is a website that provides cryptocurrency market cap rankings, charts, and more. It was purchased by Binance for $400M in 2020.
An experienced finance writer for more than 10 years, active industry watcher, and gadget enthusiast.
CEX.IO
Coinbase
Binance
Lasted news