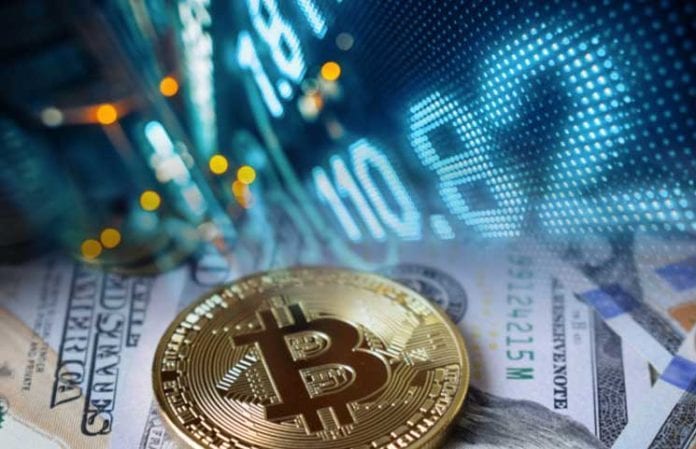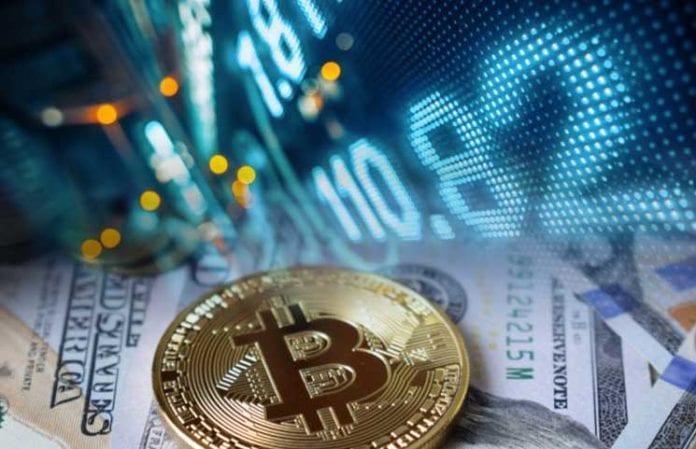 The movements of Bitcoin's price during the past few weeks has been triggering increased excitement among crypto enthusiasts.
BTC was even able to surpass the psychological level of $9,000, and more crypto experts said that if the coin can pass $10k, this will unleash FOMO to the mainstream and institutional investors will come to the crypto space.
More optimistic Bitcoin-related predictions have been flooding the space lately with some of them sounding a bit too far-fetched. But the latest one does seem viable.
BTC to hit $12,000 soon
The CEO of the blockchain-based crypto identity Civic has said that BTC could soon rip through more resistance levels and hit $12,000.
The Daily Hodl reports that Vinny Langham who was bearish on BTC a little while ago said that BTC's newfound return to volatility makes him believe that the most important coin in the crypto market will reach $12k soon and the coin will then find consolidation around $10,000.
Peter Brandt veteran trader said that BTC seems to have become stabilized after the sudden drop from $9,000 to $8,400 according to the same online publication.
You may recall that he called the BTC collapse from January 2018. He also said that BTC's parabolic rise could take the price of BTC as high as $300k.
BTC to become a world currency?
We recently addressed an interesting subject regarding Bitcoin. The global recession or any geopolitical event may affect the currencies of different Nations, but digital currencies and cryptocurrencies will not be affected by them.
According to more crypto experts, Bitcoin may be the answer to the problem regarding the global recession. Not only that, but it may also get more people interested in cryptocurrencies.
With the continuing increase in people's interest in Bitcoin and crypto, the digital currencies could soon the mainstream adoption, which is an essential goal of the crypto space.