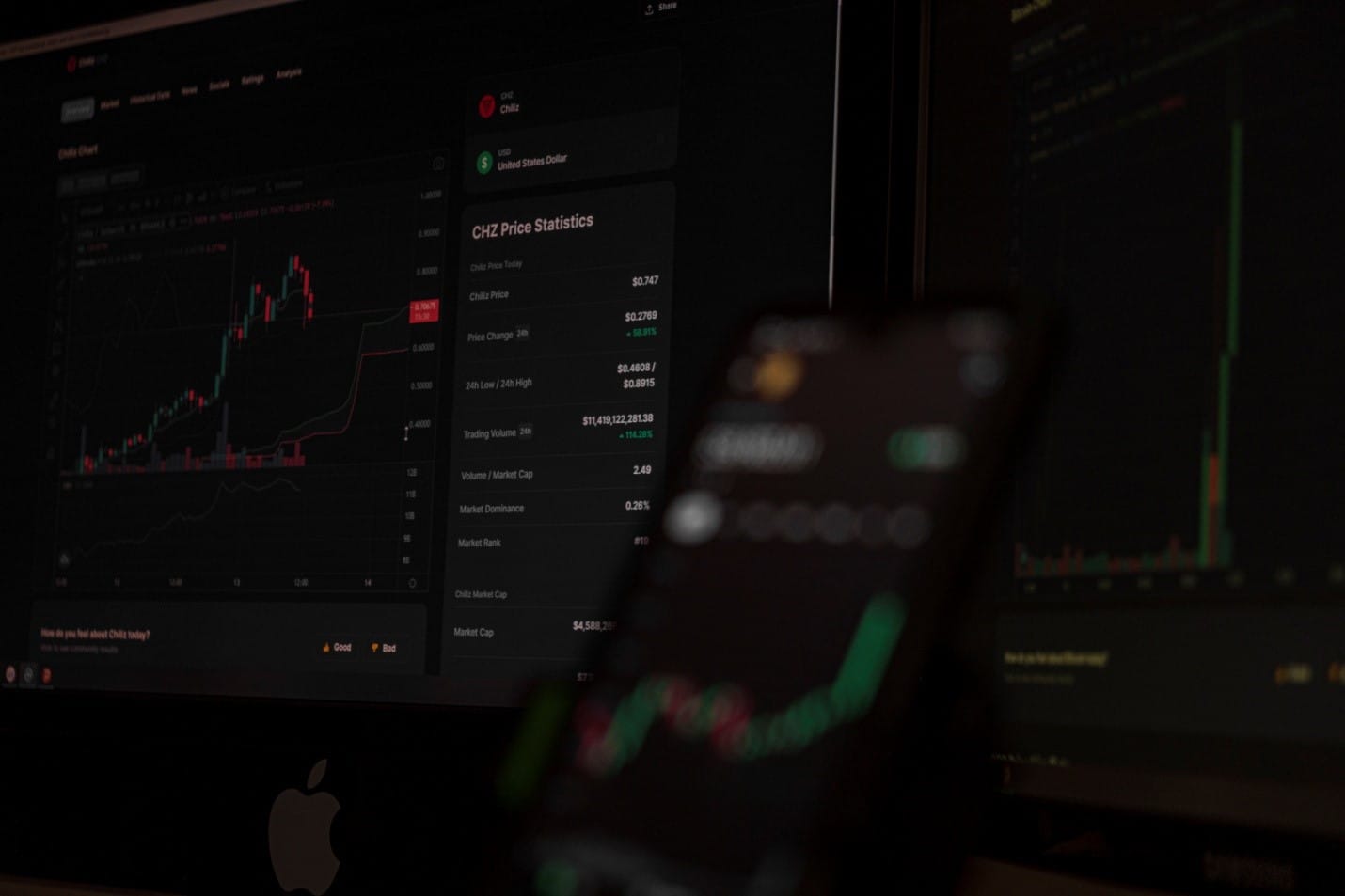 Bitcoin started 2023 with a bang in its price, and the king coin was able to go past the important psychological level of $20k. BTC is still in the accumulation phase.
At the moment of writing this article,e BTC is trading in the green, and the king coin is priced at $21,265.
Bitcoin is in an accumulation phase
It's been revealed that the venture capitalist Kevin O'Leary is doubling down on crypto markets despite being involved with the collapse of FTX. Just in case you didn't know, he was a paid sponsor of the exchange.
In a new interview with Kitco, O'Leary reveals his current strategy for accumulating Bitcoin (BTC). He also gives his outlook on the development of regulation in the crypto industry.
"I have been going back into crypto markets lately. Any time Bitcoin drops below $17,000, I add to our positions there. Crypto is getting very interesting because we're finally starting to see the bearer of regulation coming into play, and I think long-term that's a good thing."
He continued and explained the following about unregulated crypto exchanges:
"These hearings in the senate have really poked the bears as I like to say. I've participated in the last hearings and when I had a chance to talk to the people on the Hill… I sensed they're frustrated now. They're tired of putting these hearings on every six months, every time one of these crypto companies blows up and goes to zero."
He also has an extremely bullish view of Bitcoin just like a lot of many other analysts. He highlighted the fact that BTC is still in an accumulation phase these days.
Not too long ago, we were revealing that the veteran trader Peter Brandt is predicting a bullish scenario for Bitcoin (BTC). It seems that this could boost the price of the king crypto to a fresh all-time high in two years.