Bitcoin (BTC) Needs New Buyers For A Price Rise
The crypto market seems to be moving today and more important coins are trading in the green.
The most important coin in the crypto market is trading in the green at the moment of writing this article, and BTC is priced at $7,236.63.
A warning for BTC traders emerges
CEO of Three Arrows Capital which is a Singapore-based hedge fund that's focused on emerging markets has a warning for traders who are focused on BTC's stock-to-flow ration (S2F).
There's a new interview on the Coinist Podcast, Su Zhu said that this ratio which is plotting the relationship between a crypto's production and the current supply in order to forecast future value is not a scientific way to analyze BTC.
The s2F is used to analyze precious metals and this has been used a lot in 2019 to predict a BTC surge to $100,000.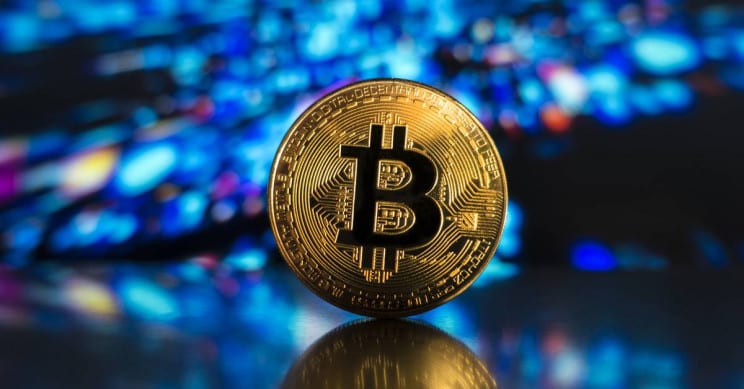 Bitcoin needs new buyers in order for the price to rise
But according to Zhu, traders should understand that at the end of the day, Bitcoin needs new buyers in order for the price to rise.
"The model is aspirational. It's good in that it does draw attention to the fact that Bitcoin has a predictable monetary policy that has a consensus and also that [BTC] will get more scarce over time as opposed to less scarce. I think those are important ideas and are key to Bitcoin," he said.
He also made sure to highlight the fact that the stock-to-flow ratio is not a scientific model.
He explained that "S2F on its own will not make the price go up. Those people, even if they put all their savings into Bitcoin, they still need other people to come to their belief system."
Anyway, despite the volatility of the crypto market, there are lots of optimistic BTC predictions popping up in the crypto space these days.
CoinMarketCap
CoinMarketCap is a website that provides cryptocurrency market cap rankings, charts, and more. It was purchased by Binance for $400M in 2020.
An experienced finance writer for more than 10 years, active industry watcher, and gadget enthusiast.