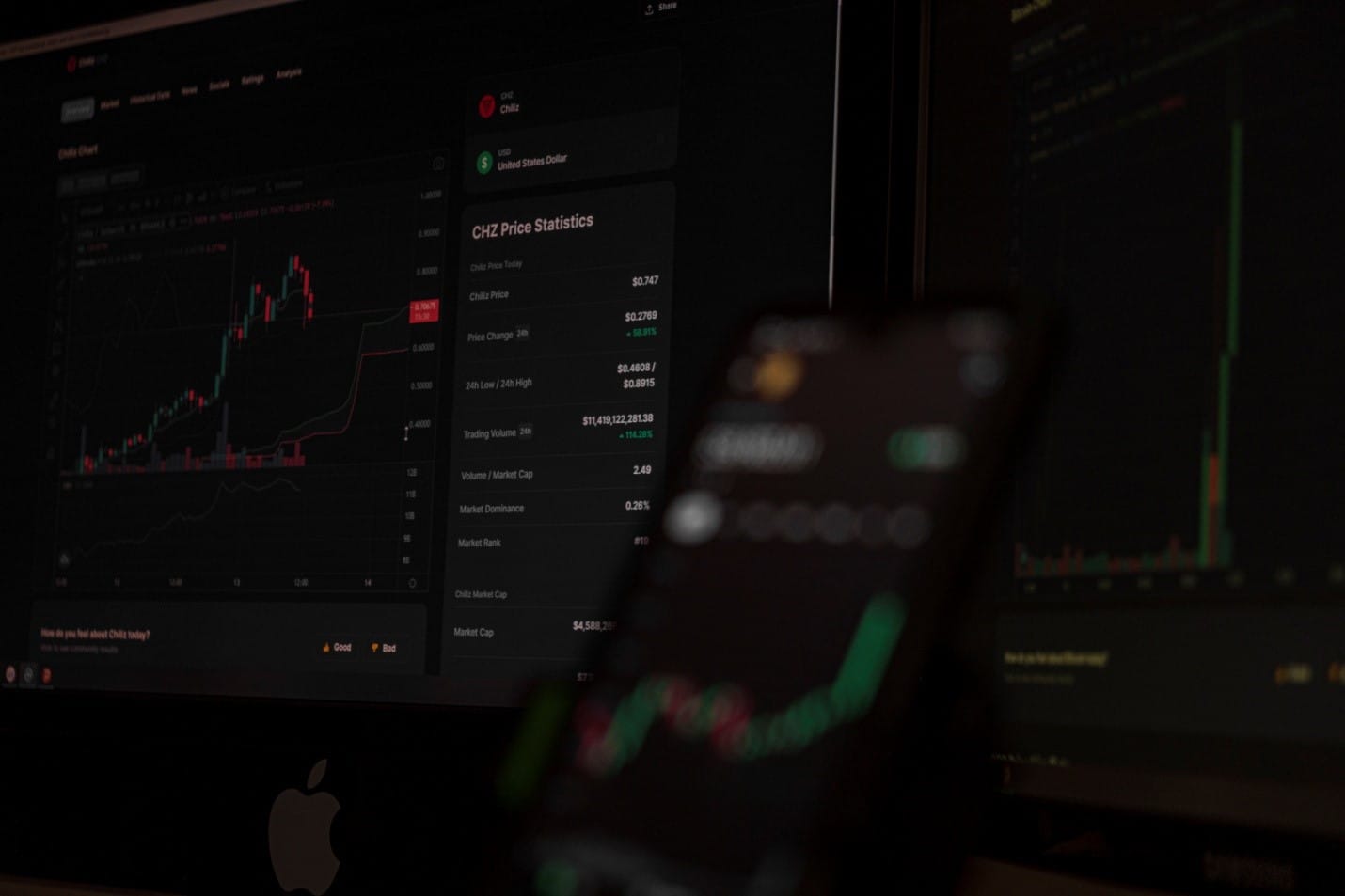 Despite the massive market volatility, there are new prediciotns about the price of Bitcoin these days, and most of them are pretty optimistic. Check out the latest reports below.
Bitcoin price prediction
Bloomberg's lead commodity analyst Mike McGlone is doubling down on his forecast for a six-figure Bitcoin (BTC) price tag.
In a new interview with Kitco News, McGlone made sure to say the fact that adoption and demand for Bitcoin appear to be gaining enough steam to push BTC to $100,000 in less than three years.
"Here's the key thing about Bitcoin. To me, it's a matter of time before it gets to $100,000. The key fact is by code, the supply is going down. You can't change it. Adoption and demand are increasing."
He continued and said the following:
"Unless you expect that to reverse – which I don't – I think it's going to accelerate. Every sign I see it's accelerating. It will continue appreciating. It's just a matter of time."
He also stated this:
"Right now, I think it's at that point where it's getting to very low prices. We should look back from the future [at this] as a very low price like we look back at the NASDAQ at the bottom in 2002."
The analyst made sure to say that he expects Bitcoin to benefit from a new chapter of economics whereby speculation is driven by more than just how much money the Federal Reserve is printing.
"Those days are over. It's back to building solid businesses. No more zombie companies. If you go under, you go under. Bankruptcy can be good, and we get out of this."
Regarding the price of Bitcoin these days, at the moment of writing this article, BTC is trading in the red, and the king coin is priced at $19,963. Stay tuned for more news.