Bitcoin (BTC) Targets $400k In A New Boom And Bust Cycle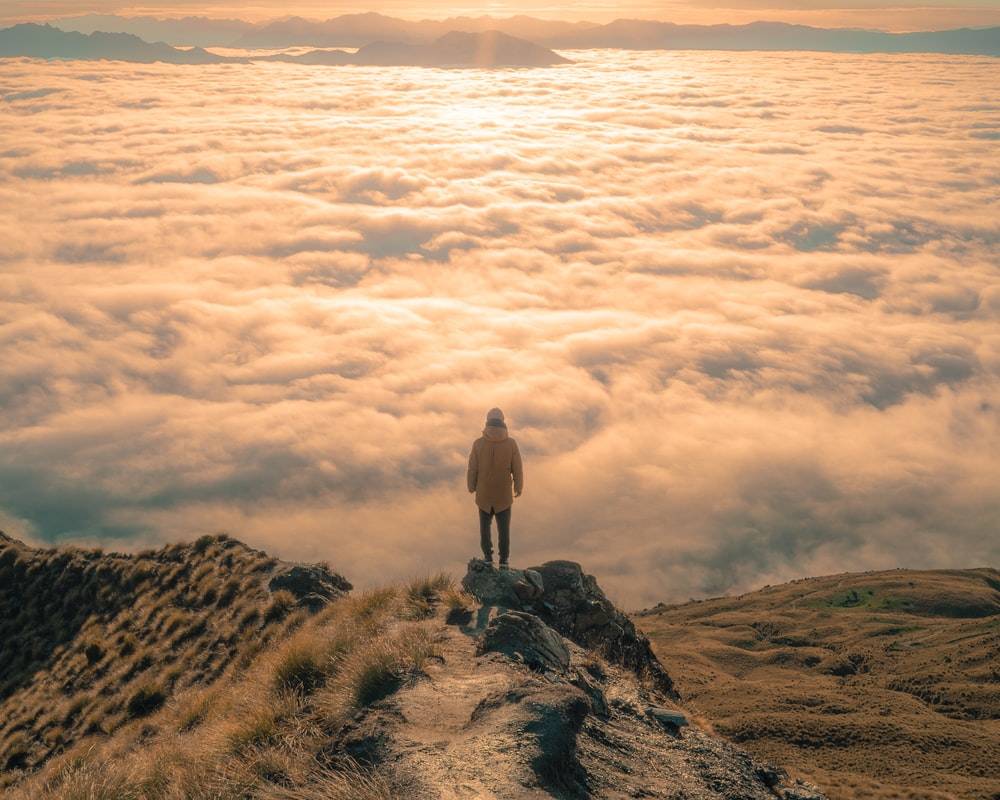 The crypto market looks great today with Bitcoin and the other digital assets trading in the green.
Following a significant fall in price, the crypto market has been struggling a lot to recover, and it seems that the move is a successful one.
At the moment of writing this article, BTC is trading in the green, and the most important coin out there is currently priced at $7,091.67.
New boom and bust cycle to take BTC to $400k
A crypto analyst who called Bitcoin's dramatic 2019 correction said that the leading crypto is well-positioned for a boom and bust cycle that will bring the coin to $400k.
The analyst is known as dave the Wave and you may be aware of the fact that he predicted the start of Bitcoin's 2019 reversal.
On July 11th back in 2019 when BTC was priced at $11,600, the analyst said that BTC appeared to be at the start of a parabolic downtrend that would last until the coin hit $6,000 at the end of the year.
This prediction turned out to be pretty accurate, with BTC reaching a low of $6,425 in December.
Short term prediction on the basis of a comparison between the parabolas.

Bounce to 10K then down to7K range. pic.twitter.com/BV71Ixjkq5

— dave the wave (@davthewave) July 17, 2019
BTC to experience decreased volatility in the next 10 years
Now, Dave updated his long term BTC forecast. He is expecting that the king coin will witness decreasing volatility in the decade ahead.
He predicts BTC will surge to around $110,000 at the end of 2022, and then a crash will follow to a low of $30,000 in 2025.
After that, he claims that BTC will begin a long-term bull run that will end at around $400,000 in 2029.
According to the latest reports coming from the online publication the Daily Hodl, in the short term, Alex Krüger says BTC may push from its current price of just over $7,000 to $7,700.
Would depend on what stock indices do. Bitcoin continues to trade like a risk-on asset. Rolling correlations between $BTC and the S&P 500 remain around historical highs. pic.twitter.com/Pk9wItpc79

— Alex Krüger (@krugermacro) April 16, 2020
He said that this move will be followers by a crash to $6,400.
As you know by now, the Bitcoin halving is on its way and the event is scheduled to take place in less than a month from now.