Bitcoin (BTC) Trading Volume Hits $11 Billion For The First Time In Almost A Year – Investors' Interest In BTC Surges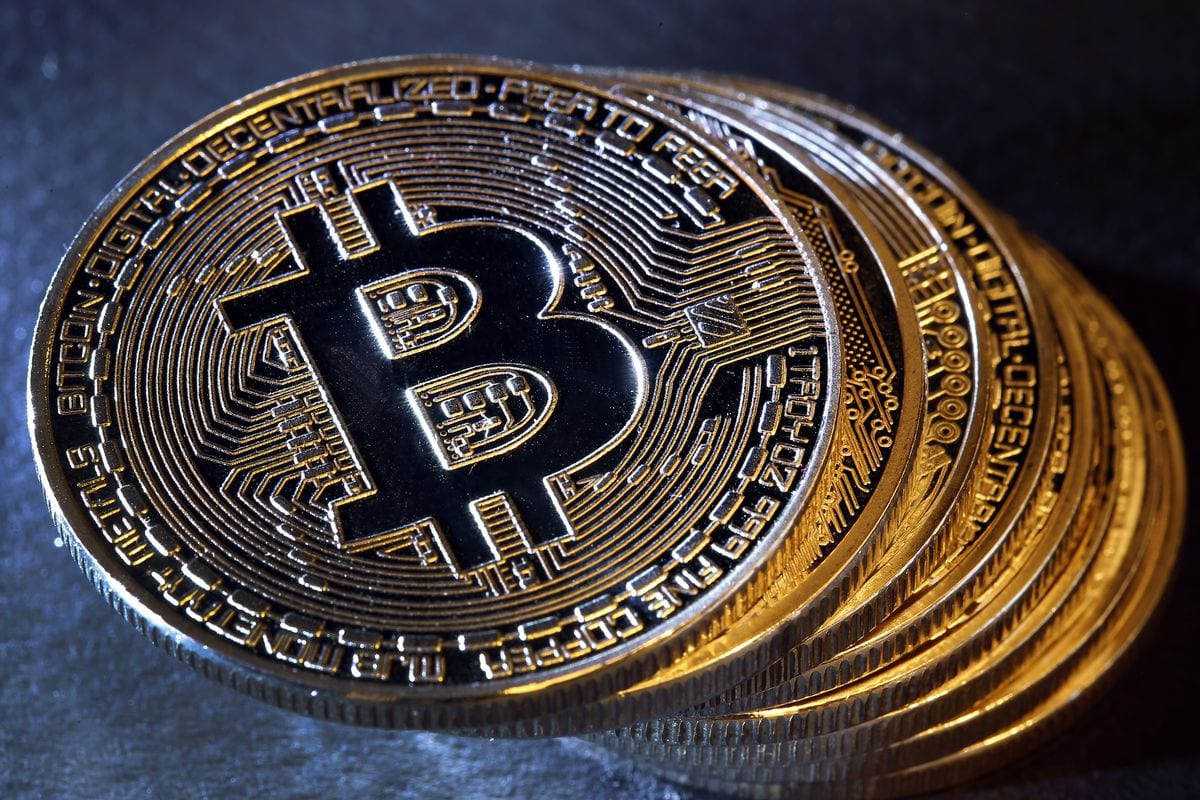 2019 starts to look better and better for the crypto space.
The latest good news is that the daily trading volume for Bitcoin (BTC) managed to surpass $11 billion yesterday, March 15. This hasn't happened at all since April 25, 2018.
Coindesk reports that "at that time, the average price of bitcoin was $8,845, while today the crypto asset is listed for less than half the price, currently trading at $3,951 as per CoinMarketCap."
The popular online publication continues and explains that the return volume is a potential sign that investors are not losing interest in BTC and crypto despite the harsh market conditions.
"Interestingly, the amount of bitcoin trade volume had closely aligned with its price trend for years, but upon closer examination, the close connection ended during the latest market rout in November when trade volumes failed to sink along with the quickly depreciating broader cryptocurrency market," Coindesk notes.
Bullish Bitcoin predictions are flooding the crypto space
Not too long ago, Tron's founder and CEO, Justin Sun said that he is confident that BTC has already hit a bottom and we can finally wave goodbye to the crypto bearish winter.
There have been a lot of positive predictions regarding Bitcoin in 2019, and they keep coming.
For instance, the latest one comes from the Fundstrat founder and head of research Tom Lee who just said that he believes that the most important digital currency is only six months away from a bull run.
In the latest interview with CNBC, Lee said that Bitcoin's fundamentals are now stronger than they've ever been.
He also made sure to highlight the fact that JP Morgan and Facebook's stablecoin projects are bringing a brand new level of credibility in the crypto space.
Credibility and trust are essential ingredients for crypto mass adoption. And 2019 is supposed to be the year of mainstream adoption for the digital assets according to more crypto experts.