Bitcoin (BTC) Vs. Privacy Coins: Monero (XMR) Analysis
The crypto market is getting more and more excited this year.
The bulls are back in the crypto space after a bearish 2018 which saw BTC lose about 85% of its value that the coin managed to hit back in 2017 when it reached nearly $20k.
Besides the fact that the bulls are back, we're also heading with quick steps towards the mainstream adoption of crypto, and this has been highlighted by a lot of moves that have been taking place in the crypto space.
At the moment, the market is going through a correction after BTC managed to surpass the $8,000 level these days.
Cryptoslate debates whether the privacy coins are better compared to BTC and addressed more coins – Monero is one of them.
Not too long ago, we reported that Monero has been mentioned by Reuters as a viable alternative to BTC.
Monero analysis
The online publication mentioned above notes that from April 3rd to May 10th, XMR went through a co0nsolidation period.
They report that during that time span, XMR was trading within a series of support and resistance levels between $73 and $62.
Cryptoslate writes, "After XMR broke out of that range, it went up to the next resistance point sitting at $78.6 which became support once it was breached. Then, it went up another 20 percent to try to break above the $94 resistance point, but it failed to do so and retraced to the $78.6 support level."
Regarding the subject of Monero, they conclude by saying that a rebound could be expected but they also say that the privacy coin is probably not able to gain enough bullish momentum to bounce off.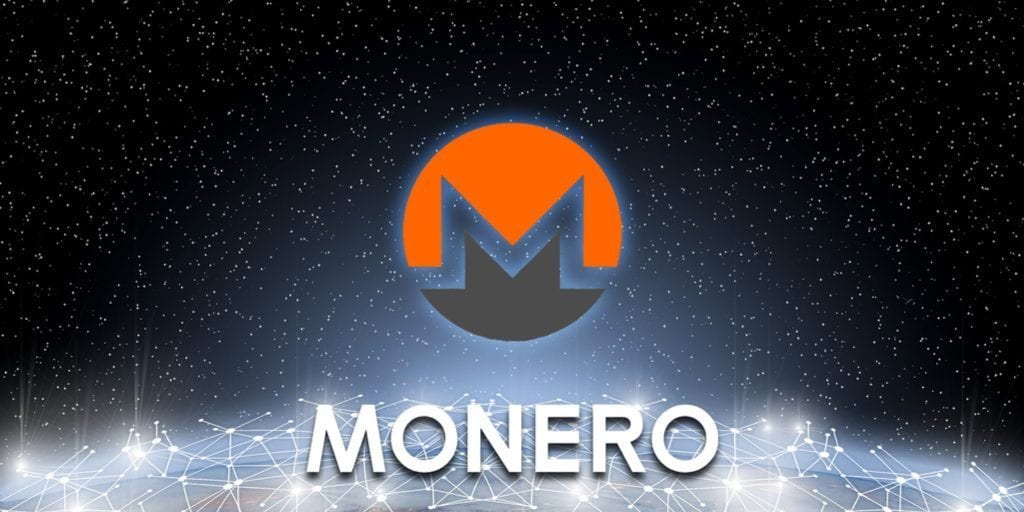 Positive XMR-related predictions
Other predictions that we've addressed earlier were stating that XMR could hit $100 by the end of this month.
ZyCrypto online magazine addressed whether XMR is able to hit $100 by the end of this month, or in less than two weeks.
Head over to Cryptoslate's original article and check out their analysts on Grin, Zcash, Verge and Komodo as well.
Despite the fact that most of the crypto assets are trading in the red today, XMR is trading in the green on CoinMarketCap, and it's above $90.
CoinMarketCap
CoinMarketCap is a website that provides cryptocurrency market cap rankings, charts, and more. It was purchased by Binance for $400M in 2020.
An experienced finance writer for more than 10 years, active industry watcher, and gadget enthusiast.
CEX.IO
Coinbase
Binance
Lasted news